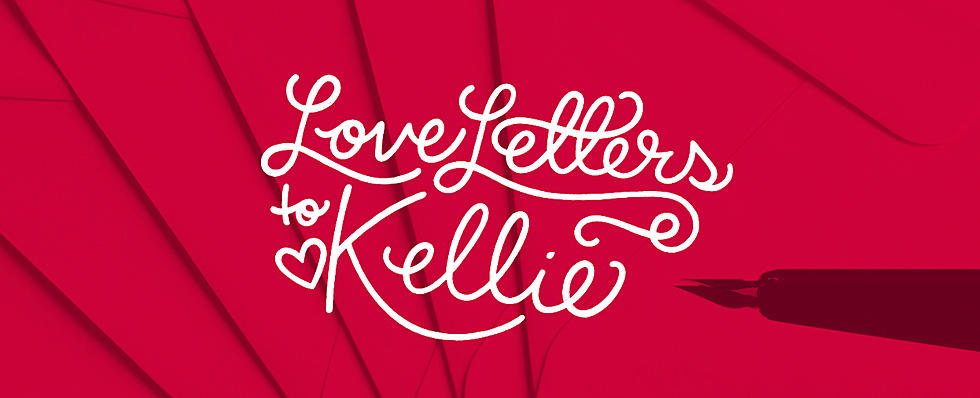 Kellie's Day Is Made During Love Letters To Kellie
KiddNation.com
Kellie was back at it, giving out some very good advice to those that were seeking some direction on how to handle their issues in their relationships.
Enter your number to get our free mobile app
One KiddNation member is wondering if she's being too shallow in her new relationship with a man that she's attracted to personality wise, but no sure about physical attraction. Kellie's initial advice goes a little like this, she says that just because a man is ugly doesn't mean he can't curl your toes!
Then there's a really sweet letter that made Kellie's day and it ends up with J-Si wanting to make someone's day too.
Before the segment is over Big Al is dubbed the 'Ding Dong Offender' during Love Letters To Kellie, find out why in the following best of audio and video clips.
OH NO WE DIDN'T: 12 Photos That Prove That Alpacas Are Cuter Than Llamas