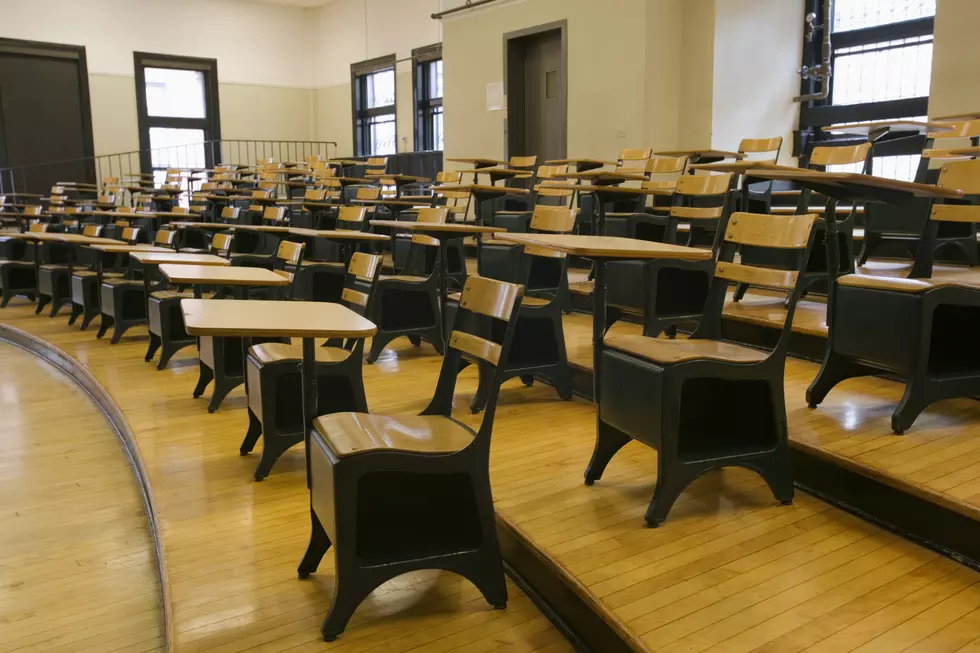 Kidd Kraddick Morning Show's Feel Good Friday
Creatas Images
Ending the week on a positive note.
Enter your number to get our free mobile app
As we get ready to head into another well deserved weekend, The Kidd Kraddick Morning Show enjoys to hear the good things that are happening to members of KiddNation during Feel Good Friday. While clearing out some old emails J-Si ran across one from his college days and after reading it he felt proud of himself on how he handled the situation and ended up getting a little emotional as he was describing it. Hearing him talk about this reminded us that you have to take up for yourself. Also, an 88 year old man who is on a mission to walk the equivelent of Earth's circumference before he can't walk anymore is getting closer to closer to his goal. Find out how close he is to the goal along with an Austin teacher who is taking her virtual history class to a whole new level.
LOOK INSIDE: Kid Rock Is Selling His Grand $2.2 Million Detroit Mansion