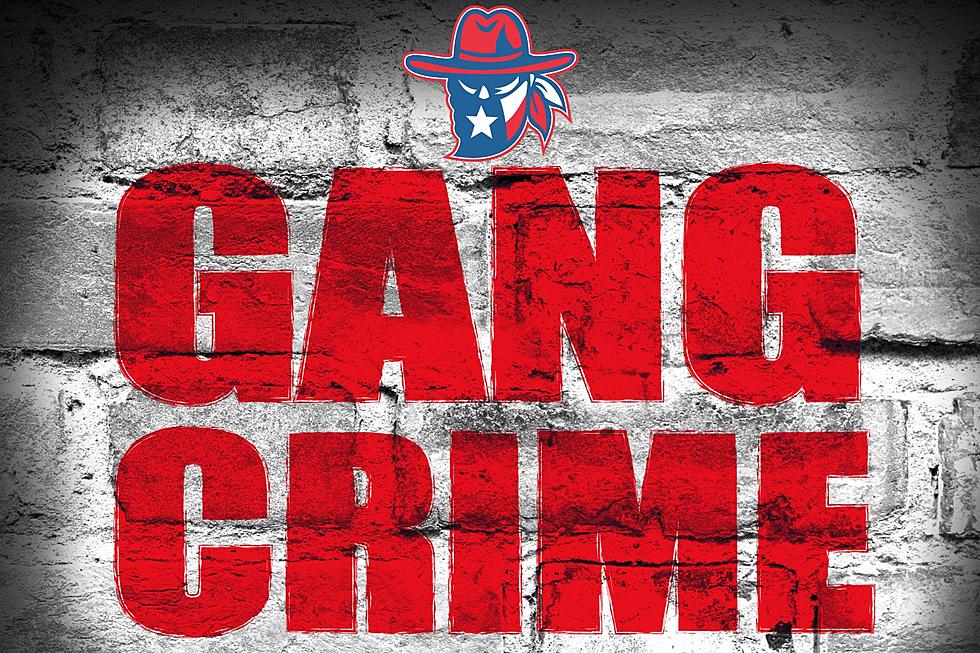 List of 9 Different Gangs That Are Known For Criminal Activity in Texas
Canva
Personally, it's almost laughable to think about gangs in the state of Texas. I'm aware that gangs are everywhere but I just don't think about them as I just stay so busy between work and stuff at home. But there is lots of organized criminal activity that takes place across the state of Texas whether we are aware of it going on or not.  
Because I am so unfamiliar with gangs and criminal activity, I had to ask the AI resource Chat GPT about the gangs that are known to be present in the state of Texas and I will admit that it gave me information on more gangs than I thought would be in the lone star state. Being so oblivious, I would have thought there was two or three gangs but there are much more than that. 
Some of Them Operating in the Prison System
Most people would expect that if there is gang or criminal activity going on it would be operating in the Texas prison system, which is true. It's strange to me that people would choose that life for themselves, I don't know their struggles, so I am not here to put anyone down. Although I would think that operating organized crime would be difficult being incarcerated. 
Details on the Different Gangs in Texas
As you would guess, I don't exactly have the interworking's of any criminal activity or gangs working in Texas. But there are some gangs that are known for being in Texas, here is some basic information regarding those groups. 
List of Gangs That Operate in Texas
Here is a look at some of the most common gang or criminal organizations that are known to be in the state of Texas.
Gallery Credit: Billy Jenkins
Top 10 Wanted Lubbock Gang Fugitives from July 2023
Top 10 wanted Lubbock gang fugitives from July 2023
Gallery Credit: Mikael Donnovan