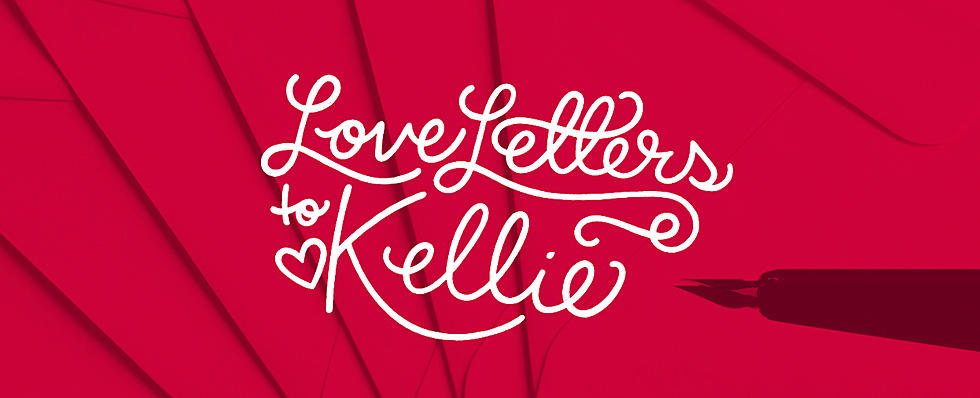 Love Letters To Kellie: Creative During COVID
KiddNation.com
KiddNation's resident love expert is in and giving advice.
If you've ever been in any kind of relationship, you jut how challenging they can be. Some of them take a lot of work while others are effortless. We all wish we could have the effortless ones, but in some cases it just don't work out that way. That's where The Kidd Kraddick Morning Show's Kellie Rasberry steps in. Each week Kellie receives quite a few letters from members of KiddNation seeking some kind of help in their relationship.
Enter your number to get our free mobile app
Today Kellie is more than a love expert, she's also solving your bedroom problems too with some great advice, because coronavirus has interrupted more than our office life.
Kellie also gives advice to a member on approaching his wife and talking to her about why he thinks she's having an affair. Then someone fell in love with their best friend and is wondering if she should tell him. And another member is wondering how to stop feeling embarrassed when ending their marriage. Kellie dishes advice to these members and others in today's 'Love Letters To Kellie'.
Coming up tomorrow morning you'll have two more chances at winning up to $1000 and possibly $25,000 with Beat The Bank. Simply listen for the vault password to be given out at 7:20 and 8:20 each weekday morning. Get the code word and within 15 minutes you'll need to be the correct caller and know the password to gain access to the vault to go on and play for your chance to win up to $1000 and possibly go no to win up to $25.000!
CHECK THEM OUT: States With the Best and Worst Commutes