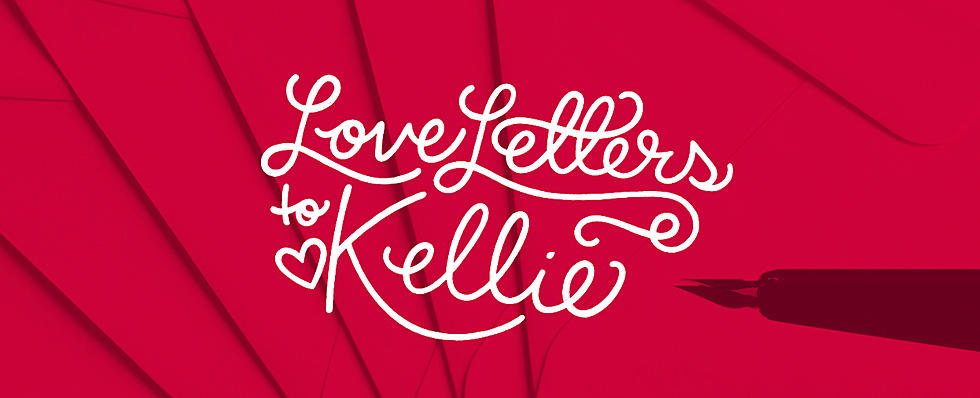 Love Letters To Kellie: I'm Not The Only One Pregnant With His Baby
KiddNation.com
Oh the love advice that Kellie dishes out during 'Love Letters To Kellie' is priceless and honest too!
In today's segment, a member of KiddNation reveals that she is not the only one that's currently pregnant with his baby. After working on her rocky relationship with her boyfriend she learns that his ex-girlfriend is also pregnant too, by him. She is 28 weeks along while the ex is just 8 weeks in to her pregnancy and knowing this information has really affected her mental health and is wondering why she can't measure up to the ex and feels like she has already failed her unborn son because of his fathers' actions.
Another member of KiddNation confesses that they can't handle dating people that have a very time consuming profession and are wondering if they are missing out and should move on because this person can't give them enough time.
Plus, a guy is wondering how to handle his girlfriend that is super controlling. She's apparently controlling the time he can spend with his friends and demands that she comes before them and he's always having to do what she says no matter what.
If you're having some issues within your relationship and you need some advice on how to navigate your way through it, you can always write to Kellie and let her know your situation and then she could be providing you with some very valuable advice on 'Love Letters To Kellie' on Monday or Wednesday morning.
https://www.spreaker.com/user/11744532/8c-love-letters_26
KEEP READING: Here are the best places to retire in America