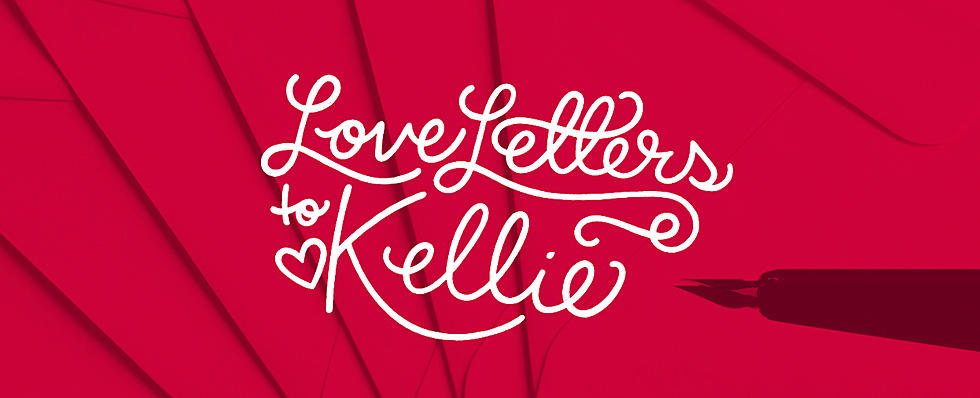 Love Letters To Kellie: Mom Is Too Close To My Fiance
KiddNation.com
Enter your number to get our free mobile app
Kellie Rasberry is asked for her opinion on certain relationships and she's more than happy to give it and tell it like she sees it.
When members of KiddNation have an issue or a question about their relationship or a friends', they sometime turn to Kellie for advice on how to navigate the issue they are experiencing. There's a member of KiddNation that is complaining that their mom is a little too close to their fiancé. She is wondering if there's a reason that she should be suspicious about her mom's motives or if they should just go ahead and trust their mom.
After feeling devalued, someone turns to Kellie for advice on how to pick themselves up and how to gain the confidence to once again feel valued.
She's been in an international long distance relationship for a while and she and her boyfriend have arguments from time to time, but he never really confesses to why his girlfriend makes him feel the way he does and always says 'you're right, I'm wrong' or 'you're awesome'. She wants to know how to go about the relationship as he keeps sweeping things under the rug.
One wife turns to Kellie and lets her know that after having children she has lost all desire to do 'laundry' with her husband and that she has even caught her husband sexting someone else. She wants to know how she should address this with her husband.
Kellie dives into these situations and more in today's edition of 'Love Letters To Kellie'. You can submit your own letter to Kellie if you're looking for advice on how to address an issue in your relationship.
Listen to "Love Letters To Kellie- Mom Is Too Close To My Fiance" on Spreaker.
What Are the Signature Drinks From Every State?