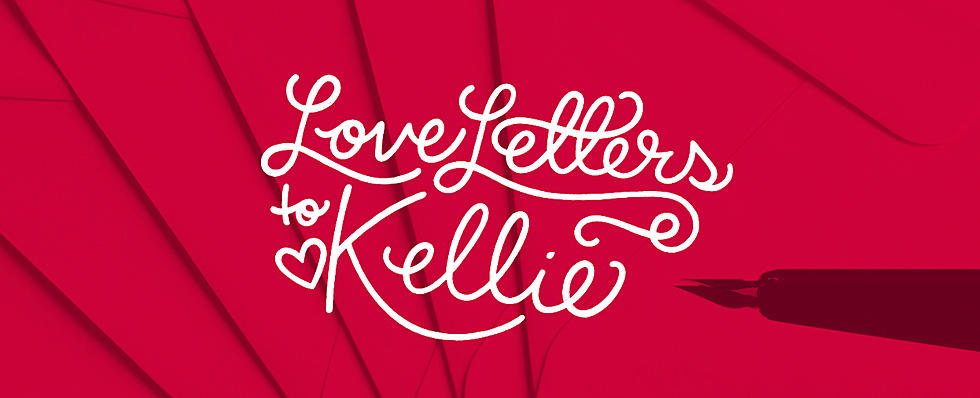 Love Letters To Kellie: You Married A Bad One
KiddNation.com
Members of KiddNation have turned to Kellie Rasberry, The Love Expert, for some advice on their relationships.
When things aren't going so well in a relationship, members of KiddNation turn to Kellie for some advice on how to turn things around. Or if things are going really well, they often wonder if something else is happening in their relationship and start questioning things. In this edition, Kellie is confronted with a situation in which Jessica has tried and tried and tried to salvage her marriage with her man and Kellie tells her like it is.
Kellie also helps another member of KiddNation on how to handle her man and his child moving in to her home with her child and how to not be too controlling in this new relationship.