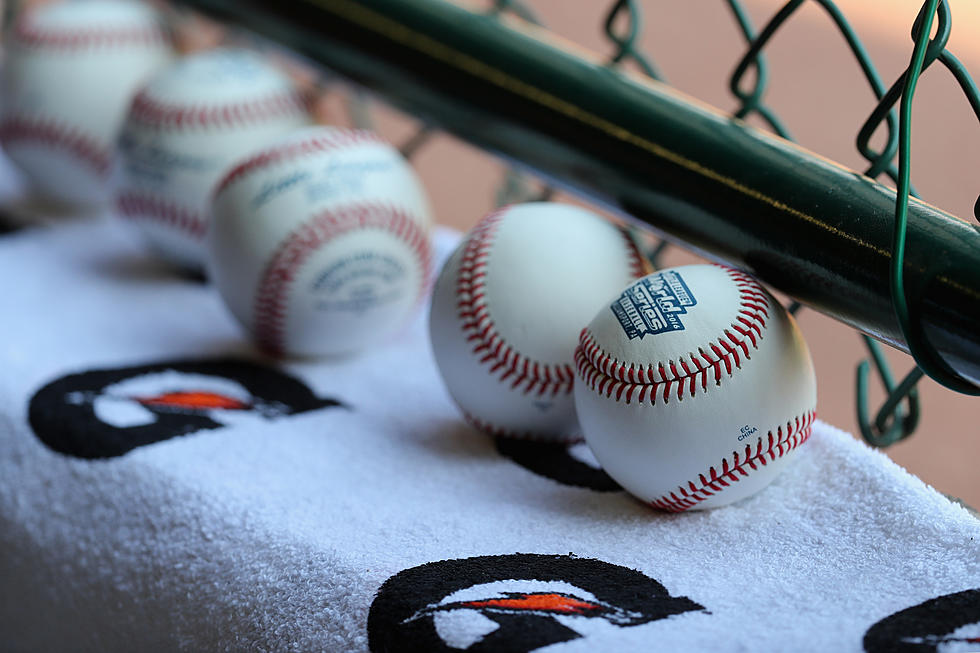 Lufkin's Thundering 13 Fall in Little League World Series
Rob Carr / Getty Images
Lufkin's Thundering 13 took their first loss of the Little League World Series, 2-1, Wednesday night (August 23).
Facing the tough pitching of North Carolina, who had not allowed a hit throughout the tournament, Lufkin fought hard.
North Carolina took the lead with a solo home run from Carson Hardee in the bottom of the first.
Lufkin tied it at 1 when Chandler Spencer drove in a run off a fielder's choice in the top of the third.
The game went into the seventh inning. In the bottom of the inning, North Carolina had the bases loaded when an errant throw to home scored the winning run for the Southwest.
Both starting pitches were strong.
North Carolina's Chase Anderson gave up one run with two strikeouts in 2 2/3 innings. Matthew Matthijs pitched 4 1/3 innings allowing no runs or hits and struck out 12 in a row.
Hunter Ditsworth went five innings allowing one run, six hits and eight strikeouts.
It is a double elimination tournament. Lufkin will get a rematch with the New England region Thursday night (August 24) at 6:30 P.M. on ESPN.
The Thundering 13 have gained some big time support.
Lufkin native, and San Francisco Giants first baseman, Brandon Belt has been showing his support.
Governor Greg Abbott showed his support before Wednesday night's game.
As did Texas music favorite, and avid baseball fan, Aaron Watson.
All of East Texas is proud of you boys. You are playing your hearts out and are being a great representative for East Texas.