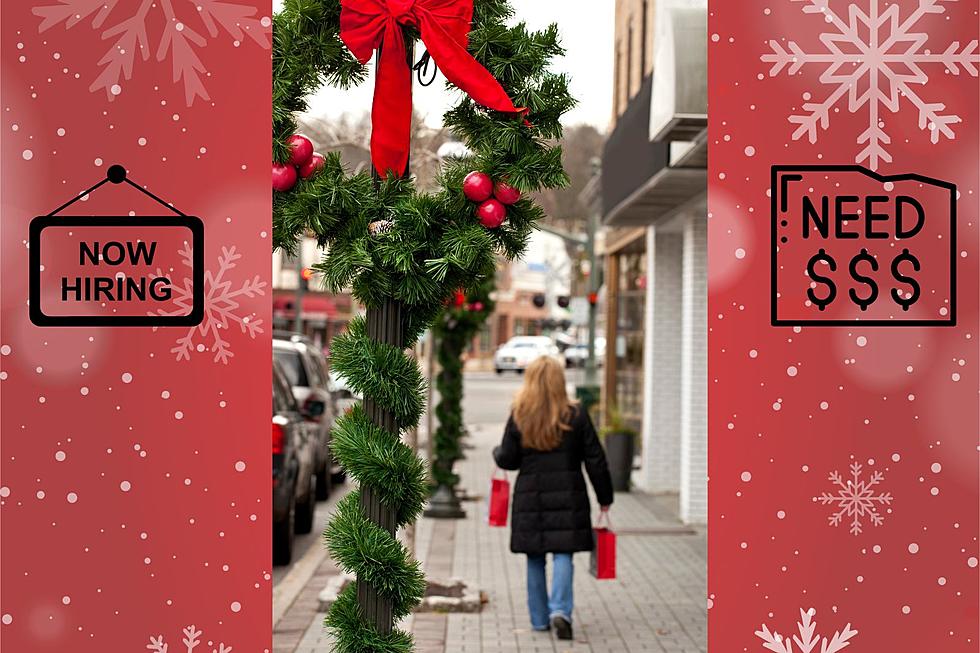 16 Ways Texans Can Make Money Quickly With Christmas Coming Up
Canva
The most wonderful time of the year is quickly approaching, that's right Texas will soon be lit up with Christmas lights and decorations. It's a very exciting time of the year but this time can also be very stressful and filled with anxiety for parents or anyone who doesn't have the money to buy Christmas gifts this year.  
Let me be the first to tell you that you are not alone. There are millions of families around the country including your neighbors down the street that are also struggling right now. Don't beat yourself up because inflation and other things outside of your control are draining your bank account. I hate to even bring this up, but suicide rates increase during the holidays, if you're having those thoughts, please reach out to someone and get help. Remember your family needs you regardless of if there are presents to open on Christmas morning. 
Look For Community Resources
In many areas across Texas the Salvation Army, local police departments, or other community organizations help families that are struggling around the holidays. Don't be shy to reach out if you're in need. There are people that want to help, but you need to take action and ask for some assistance. Again, this is nothing you should be shy about, we've all been there at some point. 
Here Are Some Ways to Make Extra Cash
If your ego makes it difficult to ask for help (trust me I understand that) here are some ideas on how you can make some extra cash as we approach the holidays.  
Ways to Make Extra Cash This Holiday Season
If you're worried about money as we approach this holiday season, you are not alone. Here is a list of things you can do to make some extra Christmas cash.
Gallery Credit: Billy Jenkins
Great Christmas Gifts Found at Buc-ee's
If you have a Buc-ee's fanatic in your life you have plenty of options for Christmas gifts.
Gallery Credit: Billy Jenkins