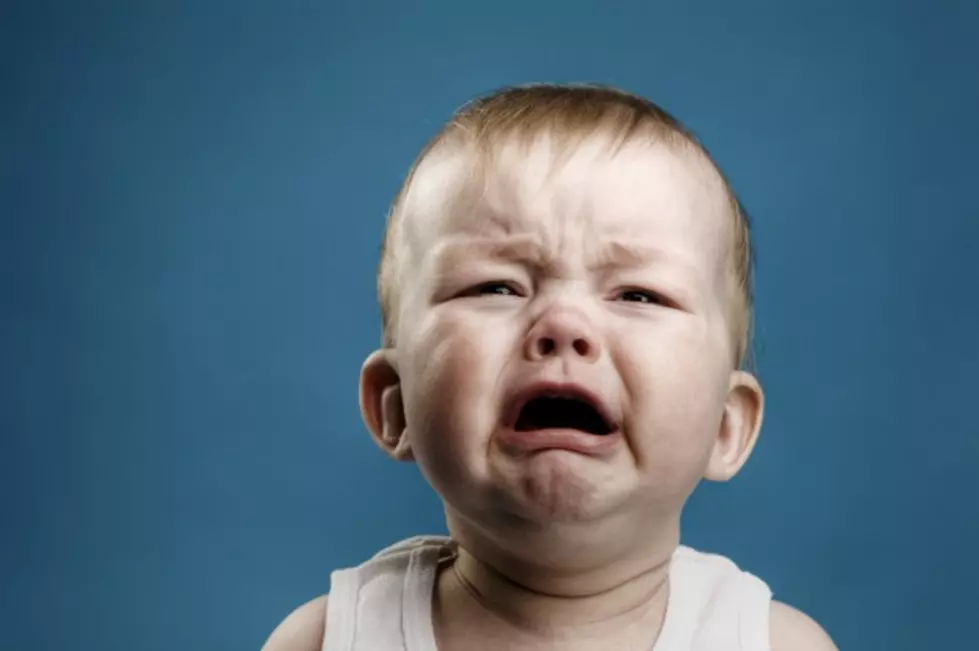 Mix 93-1 Cutie Patootie: Cry Baby 2016
Thinkstock
Pouty face, watering eyes and shriveled up upper lips can be the cutest thing when kids are upset and Mix 93-1 is looking for the cutest of them with the Mix 93-1 Cutie Patootie Cry Baby 2016 photo contest! When they're at their worst, it's sometimes the cutest and Mix 93-1 is on a mission to find the cutest of the East Texas cry babies!
If you've got a pic of your little one making the cutest face while balling their eyes out, we want to see it and qualify you to win an iPad Air! Upload their pic using the form below and you're cutie patootie will be included in our photo submission contest and if your child ends up with the most votes, you'll win the iPad Air!
So in this case, a crying kid is a good thing! You have until 10a Monday, October 3rd to upload your pics below, voting will begin on Tuesday, October 4th!
Let them shed the tears, make those faces and snap that pic!