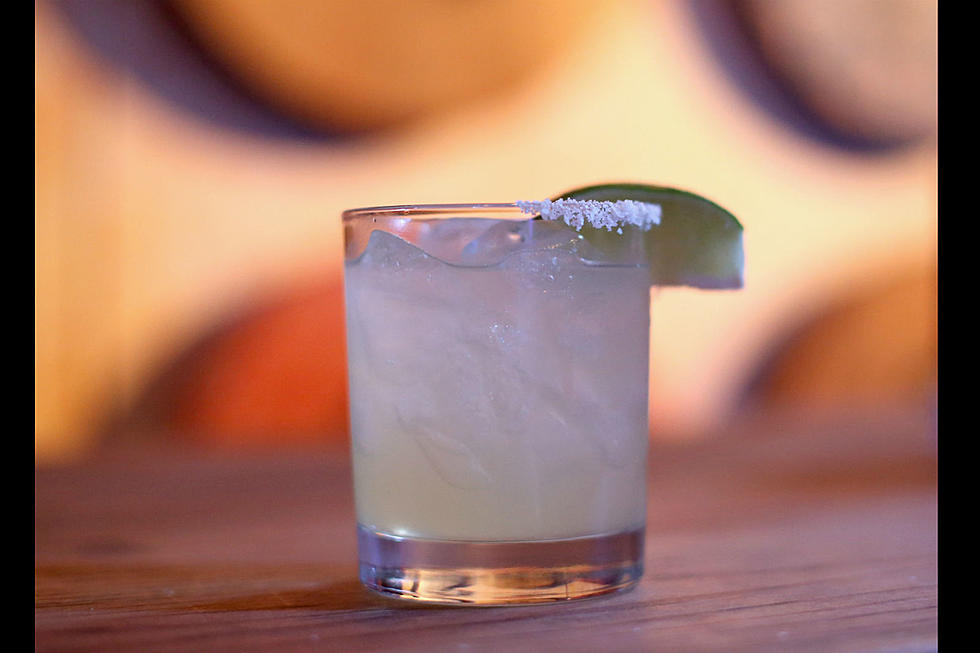 National Margarita Day is This Saturday
Joe Scarnici Getty Images
Margaritas, you know the drink that always gets you in trouble when you go to Superior Grill? Just in case you didn't know National Margarita Day lands on Saturday, February 22nd. Which is perfect because you'll have a day to cure your hangover.
We have no idea who truly invented the Margarita, one of the earliest stories of the famous Daisy drink dates back to 1938. Carlos "Danny" Herrera created the Margarita for one of his favorite customers a Ziegfeld dancer Marjorie King, who was allergic to many drinks and liquors, but not to tequila. Now, the Margarita is one of the most popular drinks, regardless of where you go to wet your whistle.
So far we only know of Chili's having a special on National Margarita Day. You can enjoy a Presidente Margarita served in National Margarita Day cups while supplies last. Chili's will also have their Margarita of the Month, Hearts on Fire 'Rita for only $5 all day on February 22, 2020.
Kind of shocking that Chili's is the only one spreading the love right? We imagined several places would have Margarita specials. That's where you come in. Who is celebrating National Margarita Day? Feel free to tag the business below. We want to spread the word on the best Margarita deals around town!