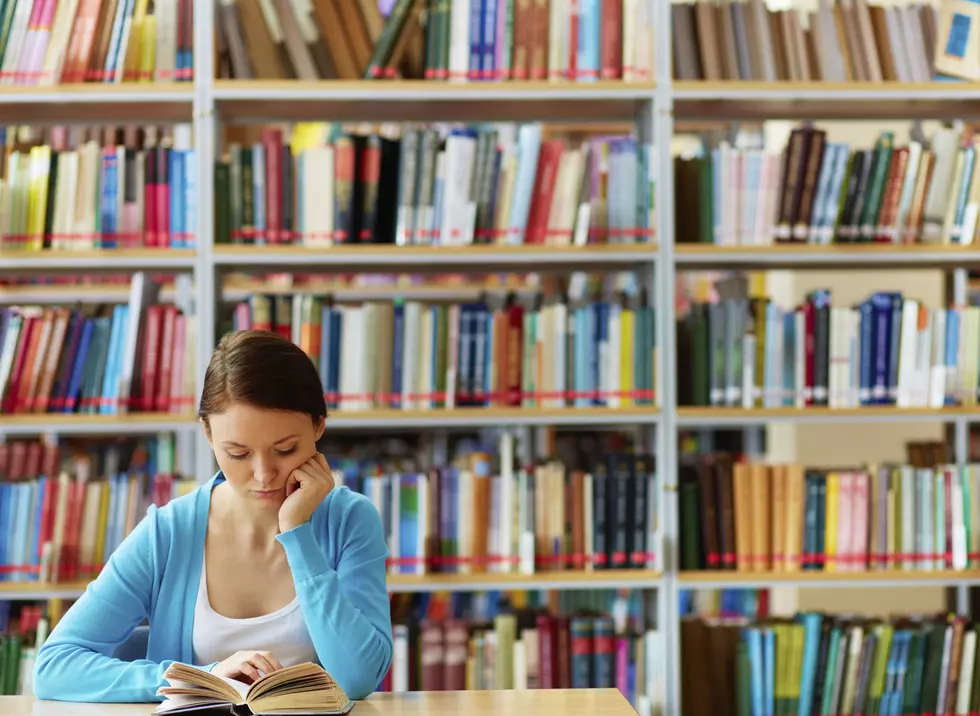 November is National Novel Writing Month
iStock
November is National Novel Writing Month (NaNoWriMo). NaNoWriMo was created 17 years ago in an effort to aid authors in finding their voice and help develop the local creative community.
The program challenges people to write 50,000 words in 30 days, from Nov. 1 until midnight on Nov. 30. The Tyler Public Library will host a kick off bash on Oct. 29 from 10 a.m. to 4:30 p.m. in the Taylor Auditorium.
Attendees can learn about NaNoWriMo, meet other authors in the community and learn tips and tricks for writing a novel.NaNoWriMo Municipal Liaisons will be in attendance to help participants sign up for the NaNoWriMo experience.
"NaNoWriMo is a great event for authors in the area to come together and help strengthen the writing community," said David Broom, administrative assistant of the Tyler Public Library. "The time is right to put ink to paper and create the novel you always wanted."