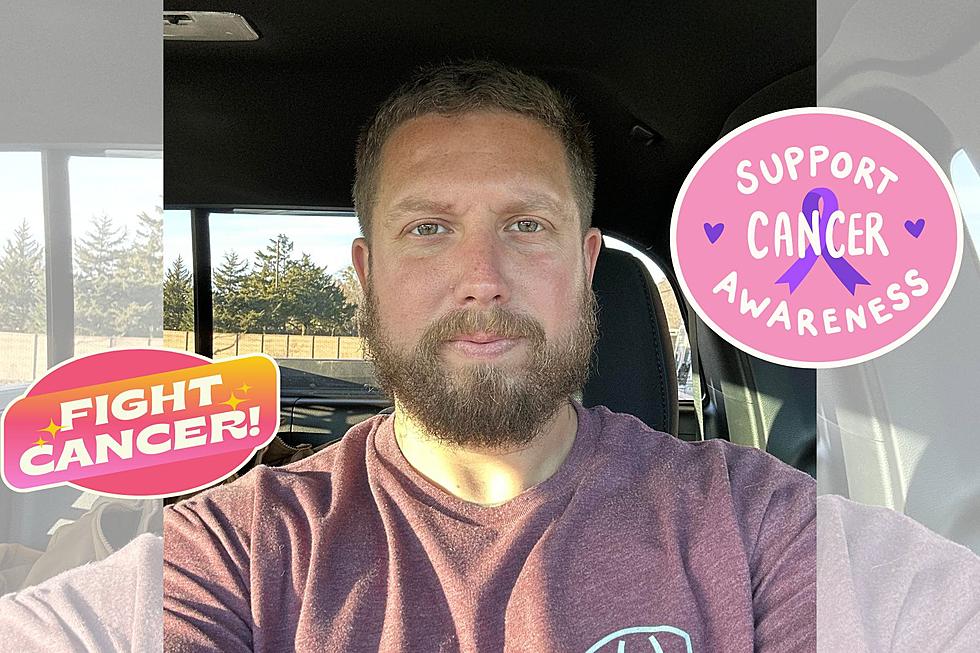 One East Texas Man with Cancer is Looking for Extra Work to Pay Medical Bills
Brent MWeaver, Canva
What would you do if you got hit with those three words, you have cancer? Unfortunately, that is what one Tyler, Texas resident just got smacked with and he was originally told that his insurance would pay for 100% of his treatment. Well, that is not the truth as they will only be covering 60% of the costs. But this proud resident of Texas isn't looking for a handout, he wants to find additional work to pay for these costs. 
The man's name is Brent MWeaver and he was recently diagnosed with esophageal cancer. Brent is currently employed in Tyler with Viking Ready Mix but with the huge medical expenses he is looking for extra work to pay for everything.  
What Kind of Work Does Brent Do?
Brent seems like a real handyman, he works on plumbing, small concrete jobs, mowing and other small landscaping projects. He is open to just about any job and is willing to negotiate on the price to make sure it's beneficial for everyone. 
His Medicine Costs Quite a Bit
His medications are currently costing $6,000 per month but he will soon be referred to Plano which is only going to increase the cost.  
If you're interested in reaching out to Brent for some work to be done, you can call him at 469-897-2306 or email brently.weaver@icloud.com 
We are wishing nothing but the best for Brent as he kicks cancer's @$$. 
These Country Stars Have Battled Cancer
So many of country music's biggest stars have battled cancer. Sadly some lost that battle. Here is a list of some of the country artists who've fought the disease.
LOOK: 10 Spectacular Texas Restaurants that are Celebrity-Owned
Looking through these celebrity-owned restaurants in Texas, there are at least 3 that I can't WAIT to try. But that's mostly because the food sounds amazing.