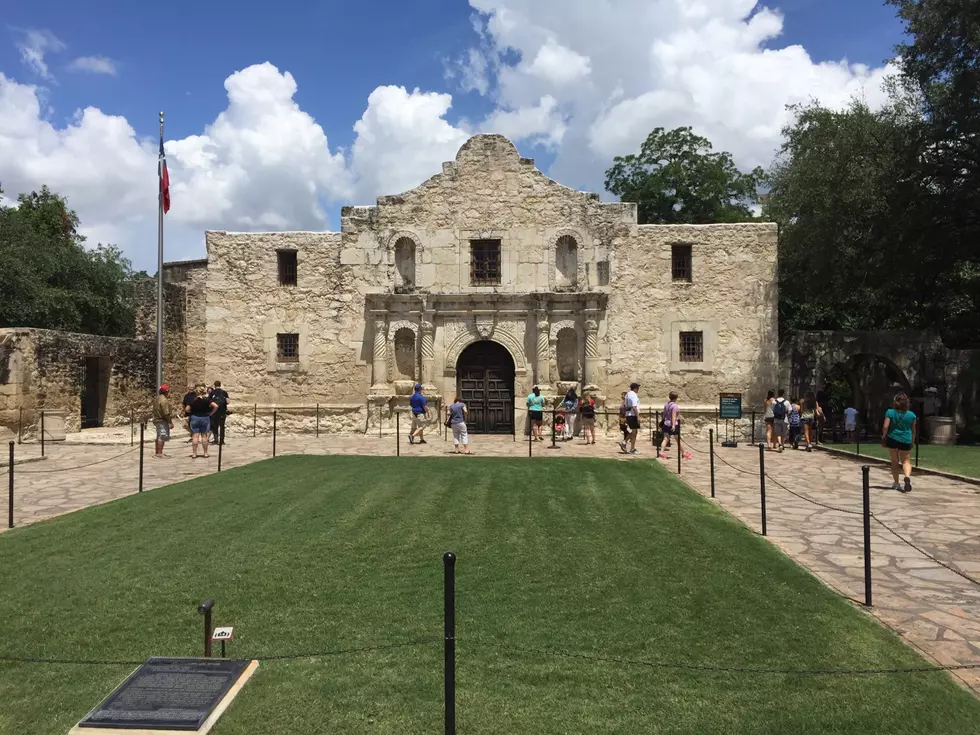 Lucky Larry, Mix 93-1
Producer Nick is at it again with a new game for the cast called 'Remember The Big 'Al'amo.
This morning the cast was broadcasting live from the famous river walk in San Antonio. They got to talk to the city's mayor about the city's deep history and traditions and what they are doing in this post-pandemic world to attract visitors to the city. There are so many attractions that make San Antonio a vacation destination.
The cast also talked with a group about a big event that is happening in June called Fiesta San Antonio. The event usually takes place in April, but since the pandemic it has been moved back a few months. Now that COVID restrictions are becoming more loose, the festival has the opportunity to bring in thousands of visitors to the city. Fiesta San Antonio dates back to 1891 and started out as a one parade event to honor the memory of heroes of the Alamo and the Battle of San Jacinto. The celebration explores the city's rich and diverse cultures.
Then the cast was treated to producer Nick's new game. In this game he called 'Remember The 'Big Al'amo', he played famous one liner quotes from Big Al and each cast member had five seconds to fill in the blank with the missing word. Here are a couple of examples, see if you can fill in the blank to the Big Al famous quote:
Don't blow your _____ all over the place.
My brain is _____.
So Lord, _____.
Listen to the best of audio clip below and see how you do with these and the others.
Listen to "Nick's Game Of The Week- Remember The Big Alamo" on Spreaker.
Here are 50 of your favorite retail chains that no longer exist.
50 Famous Brands That No Longer Exist