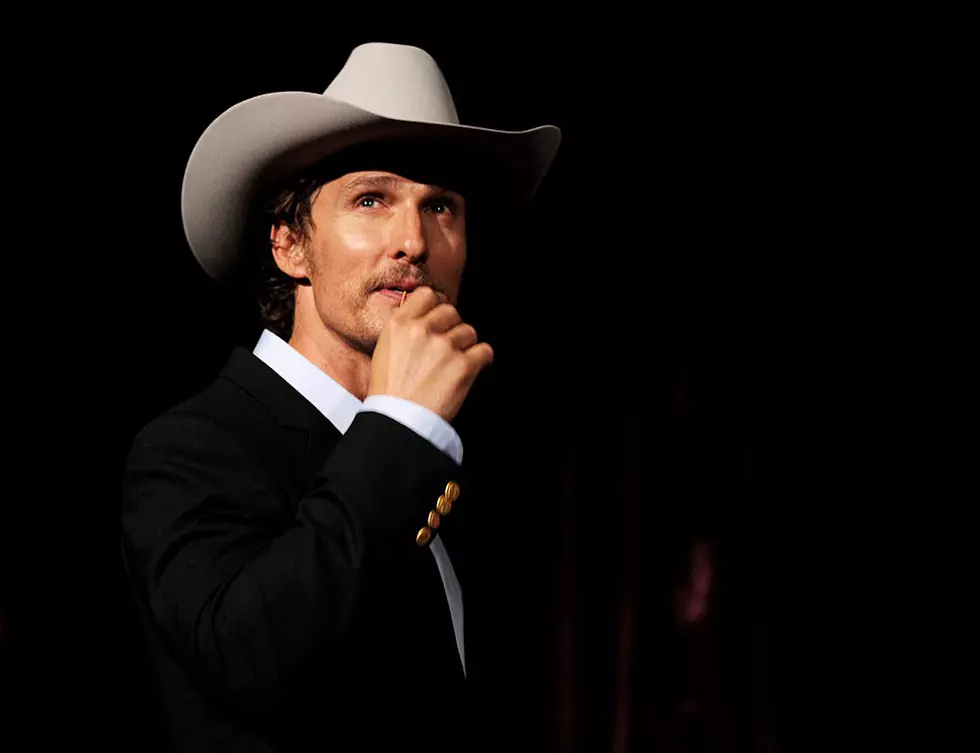 Revealing Rumors: 'Yellowstone' Could Become All About Texas
Getty Images
If you are a Texas fan of the Paramount hit Western "Yellowstone" you just missed Cole Hauser who plays Rip Wheeler on the show. According to CBS 19 he made an appearance at the Fort Worth Stock Show and Rodeo on Friday, February 3, 2023.
He wasn't alone as "Yellowstone" creator, Taylor Sheridan, was also tagging along. Sheridan was actually raised in Fort Worth, Texas so I'm sure he felt right at home.
They were both signing autographs in the Amon Carter Exhibit Hall. Taylor is not only the writer and an actor in the show, but he is also a part owner of the properties you see in the show.
By all accounts, Taylor is a real cowboy as evidenced by the fact that he has his arm in a sling during the event. Some say that the injury happened while he was doing real cowboy-type things, and we will go with that.
Speculation has started about why we are having to wait until sometime this summer for the rest of season 5. According to Deadline it is because of Kevin Costner and disagreements over shooting schedules.
Costner has also recently put his 160-acre ranch in Colorado up for rent. You can spend the night for a measly $36,000 dollars a night according to the New York Post.
This has led to thoughts that Costner is not long for the show. His desire to cut back on the number of days he is shooting might mean he is looking to move on from the popular TV series.
Because of that, this might be the last season of "Yellowstone" in its original form. They could be moving to a more Texas-based show, led by the more accommodating Mathew McConaughey.
Hopefully beloved stars of the show like Cole Hauser will still have a place in any new incarnation.
This Graham, Texas Ranch is Perfect to Live Out Your Yellowstone Fantasies
Yellowstone is THE show to watch right now which leads many to dream of having their own Yellowstone type property.
G2 Ranch - Ranch and Resort For Sale in Texas
This 1,105-acre ranch and resort is currently for sale in Texas. This truly is heaven on earth!