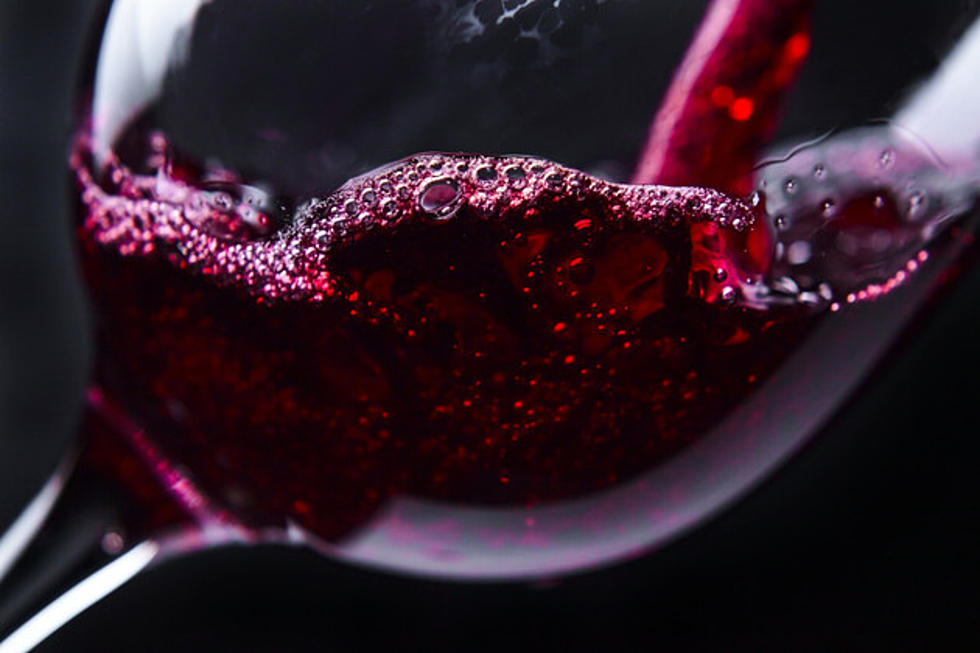 Study Reveals Red Wine and Coffee Combats Heart Disease
Thinkstock
Raise your hand if your red wine consumption dramatically shot up during the pandemic. Well I know you can't see me but my hand but it is definitely raised. My love for an Argentinian Malbec knows no bounds. I recently decided to lay off the wine because of my COVID-19 weight gain, however a new study I just stumbled upon has me rethinking my life choices. Maybe I'll just hold off on the carbs and processed meat.
Researchers at Harvard T.H. Chan School of Public Health have given me hope. They have studied up to 30 years of dietary data of Americans. The study was published on November 2nd, in the Journal of the American College of Cardiology. The goal of the researchers was to find out which foods we eat that can possibly trigger our heart disease. According to the CDC "One person dies every 36 seconds in the United States from cardiovascular disease." 
With 655,000 Americans dying from heart disease every year, we have to change something up in our diets, and for some of us, this is good news. Our coffee addiction and love for red wine are about to pay off in a very healthy way.
Researchers at Harvard T.H. Chan School of Public Health revealed that a diet that is high in carbs and processed meat, increases a person's risk of heart disease by up to 46%. Uh oh, that's basically what my current diet consists of. Turns out those people on the Keto diet are onto something after all. So basically, what I am gathering is that coffee in the morning and red wine for dinner is all part of a balanced and healthy lifestyle? I'll take it.
The Study encouraged Americans to enjoy green leafy vegetables, dark yellow vegetables (I am assuming that means carrots and bell peppers), and tea, coffee, and yes, even red wine. Basically foods that are high in antioxidants and contain vitamins that our bodies need to survive.
Although the study didn't say you can live off of red wine coffee and vegetables, I think it's encouraging to hear that coffee and red wine won't be the death of me.
Hard to Pronounce Louisiana City & Street Names