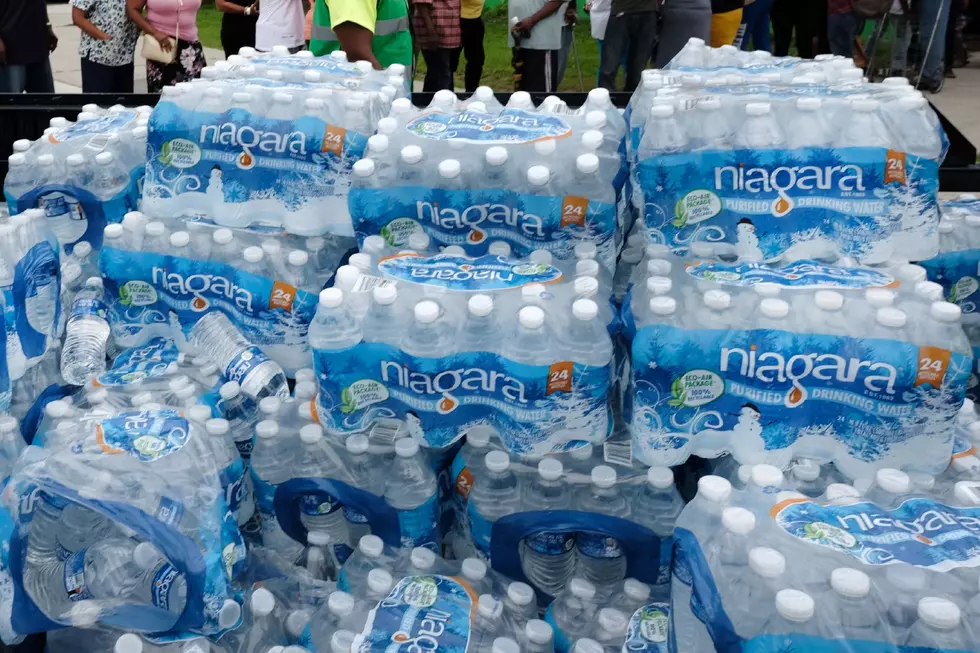 Supplies Needed for Lake Charles
Spencer Platt Getty Images
Two weeks after Hurricane Laura pillaged the southern part of the state it still looks like an uphill battle for many of our fellow Cajuns. According to ABC 13 Entergy, the energy company that provides power to parts of Louisiana and Texas, reports more than 85,000 customers are still without power in Louisiana. Can you imagine going two weeks without electricity? The Ark-La-Tex was very fortunate in missing the wrath of Hurricane Laura.
Denny Rogers with Landers in Bossier City is no stranger to Lake Charles and the surrounding areas. Lake Charles is where he met his late wife Renee and where their kids call home. Denny checked in with several of his friends and family members who said "Please don't forget about us! There is still so much to do and we are low on supplies". With that comment in mind, Rogers plans to make a trip down to South Louisiana with his longtime friend Scott Tarkowski to help out our fellow Cajuns and to bring the much-needed supplies to them.
How can you help? Drop off any of the items listed below at:
Landers in Bossier on 2701 Benton Road until Saturday evening 9/12 (Also accepting cash donations)
Townsquare Media 6341 Westport Ave in Shreveport until Friday 9/11 at 5:00 p.m.
Items needed for our friends and family in South Lousiana:
Water
Sports Drinks
Formula
Diapers
Wipes
New socks (for adults and children)
New underwear (for adults and children)
Non-perishable foods
Trash bags
Tarps
Bug spray
Mops
Shovels
Gloves
Hygiene products (for adults and children)
Cleaning supplies
Flashlights
Batteries
Adult diapers
Manual can openers