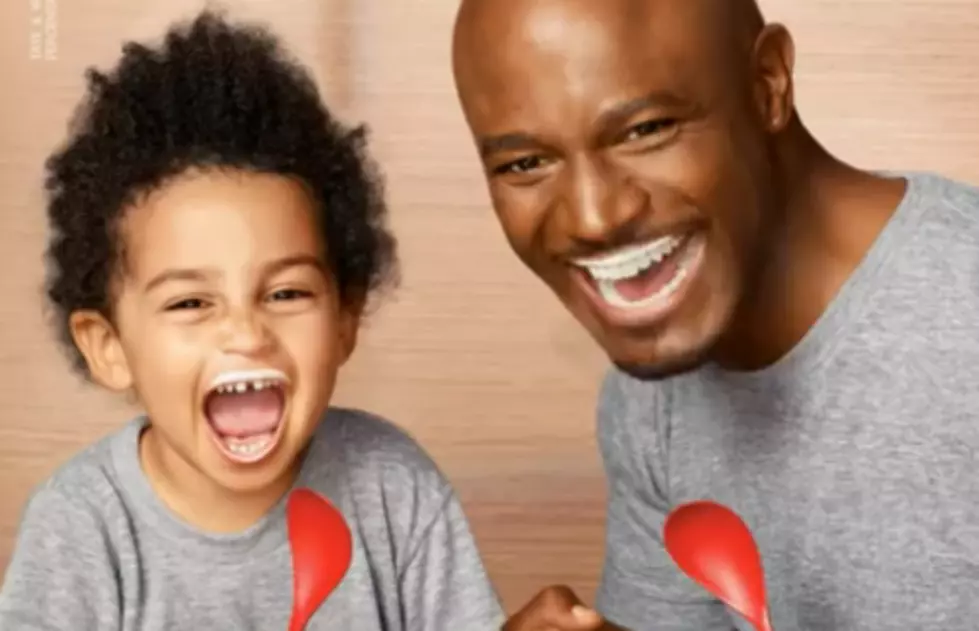 Taye Diggs & Son Join 'Got Milk' Campaign [VIDEO]
YouTube
Actor Taye Diggs and his son, Walker have teamed up with Kellogg's and Action for Healthy Kids for the "Got Milk?" campaign. The mission is to raise awareness for children in need with the 3rd annual Share Breakfast campaign.
The header states: 'The Breakfast Project' because every good day starts with milk. "Got Milk?" Taye Diggs shares a morning moment.
In the video, Diggs shares why breakfast is a large part of the time he spends with his son, and that he was glad to be able to lend his support for the campaign for children in need.
Taye Diggs & Walker Diggs "Got Milk?"
How ofter do you share breakfast with your children?