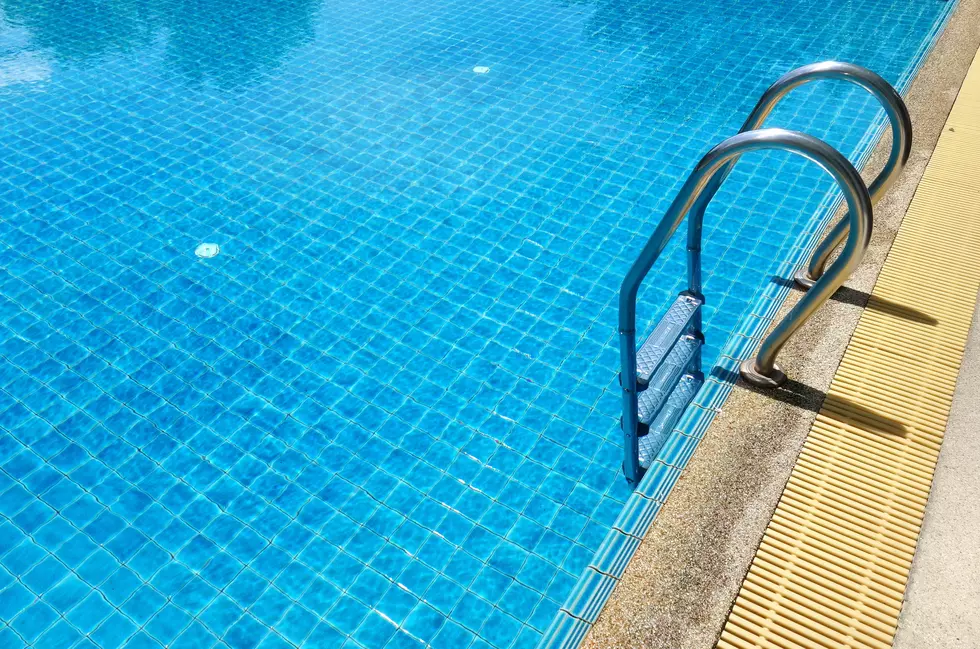 Texas Family Installs Pool Shaped like Texas
Thinkstock
Swimming pools are common in here in Texas, but you don't see many shaped like the state!
There's a pretty famous lazy river located at a swanky hotel in Houston in the shape of Texas, but one family in Pasadena wanted one of their own.
KHOU 11 reports that Cody Rogers didn't always dream of this addition to his home. His wife, Brittany was the one who was eager to install a pool.
Cody just took it to the next level. It's got some pretty awesome features in it as well. The panhandle portion of the pool is heated, and in what would be West Texas, you'll see fountains.
It's not small either, like the state where everything is bigger ... the pool is about 30,000 gallons. I definitely see some outdoor parties in the future for the Rogers family.
I have no doubt their kids will be sharing lots of pool time with friends this summer!