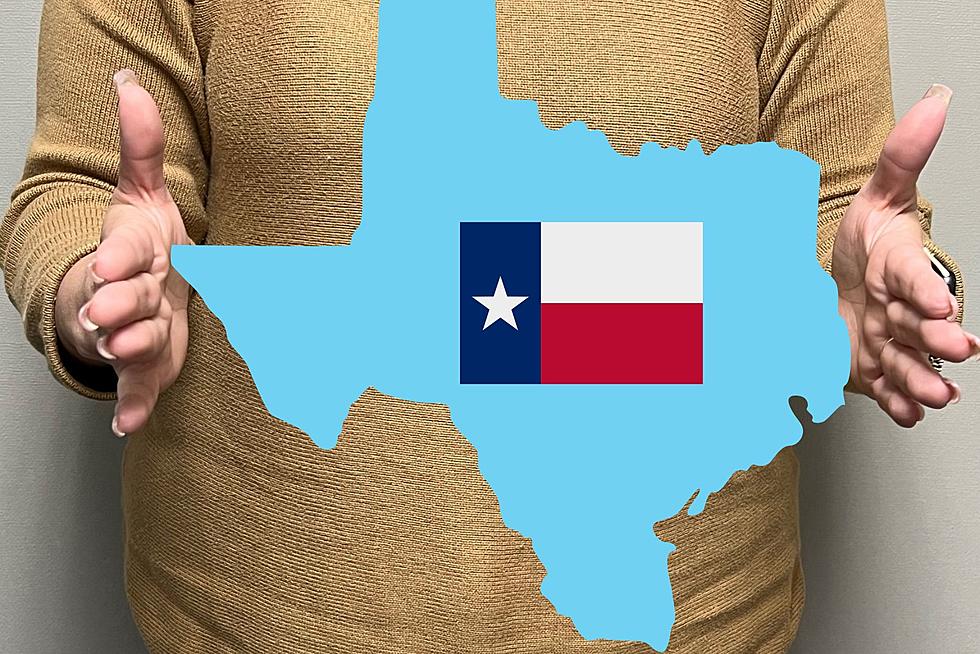 These Texas Towns Have Unbelievably Long Name
TSM/Canva
The longest one-word name of any Texas town might surprise you.
What is the shortest name of any town in Texas?
See if your town made the list.
Growing up close to a town in Texas with a very long name like Nacogdoches made me think that it might just be the longest in Texas. It is certainly one of the most confusing to pronounce for outsiders.
I always have to tell people that it rhymes with "sack of roaches" for them to say it correctly. Nacogdoches has 11 letters, and you will be hard-pressed to find a town with a longer one-word name.
There are plenty with two words or more like Dalworthington Gardens, but as the official "Oldest Town In Texas" Nacogdoches stands alone. It's not technically the longest name, but only because some have multiple words.
What Is The Longest Name Of Any City In Texas?
The longest name of any town or city in Texas was "San Antonio de Padua de Bexar," the original name of San Antonio. That doesn't actually count, because the city doesn't officially go by that name anymore.
The longest current official name of any town is really close to Mexico. The town of "Encantada-Ranchito El Calaboz" in South Texas has a big name for a place with a population of fewer than 2,255 people.
 Are There Towns In Texas With Super Short Names? 
There are no incorporated cities or small towns in Texas with only two letters in their name.
There are many three-letter named towns like Arp and Tye. There is also a town named Van. And yes, it is located down by a river - the Neches.
There are unincorporated communities that are not considered cities or towns, with super short and long names that didn't make the list.
Did I miss your favorite town's weird name? See if it made our lists below.
Strange And True, Have You Heard These Name Origins Of Certain Texas Towns?
With so many towns in the Lone Star State, there's a few that might leave you scratching your head for their names.
Top Ten Weirdest Named Texas Towns