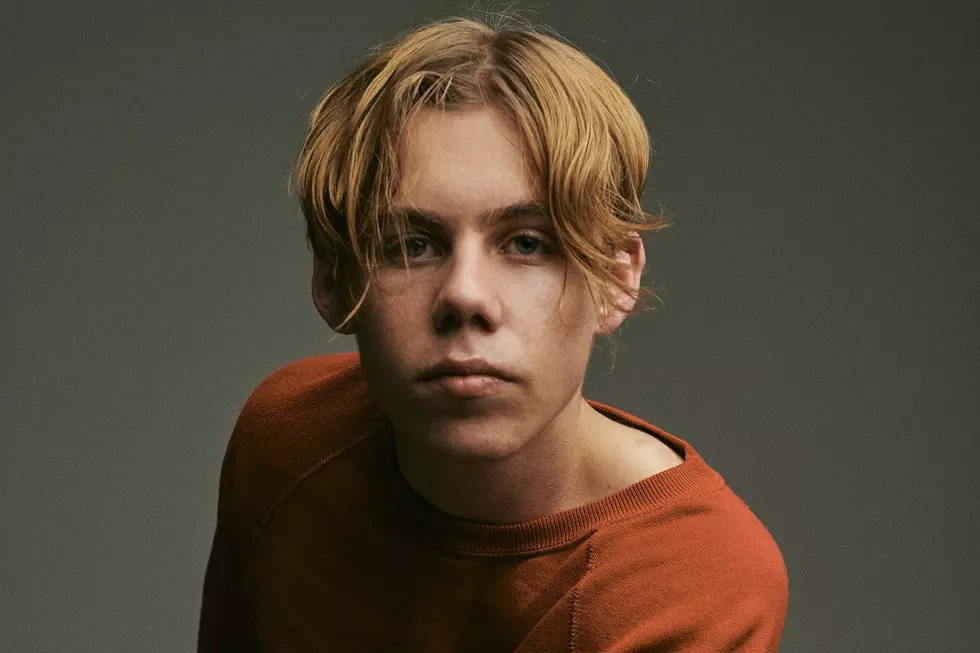 The Kid Laroi On The Kidd Kraddick Morning Show
Courtesy of The Kid LAROI
Australian pop music sensation The Kid Laroi joins J-Si on The Kidd Kraddick Morning Show.
Being only 17 years old, The Kid Laroi left his home country behind to move to the United States to pursue a career in music. One person who he's thankful for helping him navigate the world of music at such a young age is Justin Bieber. He also reveals that Justin is a great ping pong player, or as he refers to it as, table tennis!
J-Si talks to him about his thoughts about eventually getting on the road and performing for fans and finds out who that big blue truck belongs to in several of his videos.
J-Si tries to get The Kid Laroi to reveal why he was in the studio with Miley Cyrus and what he was working on, but he didn't give up too much information!
Among other things, we learn how he keeps track of certain lyrics or phrases for songs, but for the majority of his music, it's freestyled and he's not working from written material. Catch the full interview between J-Si and The Kid Laroi along with the music video for 'Without You' below.
Listen to "J-Si Got To Interview The Kid LAROI" on Spreaker.
ALSO SEE: 30 Most Decade-Defining Memes