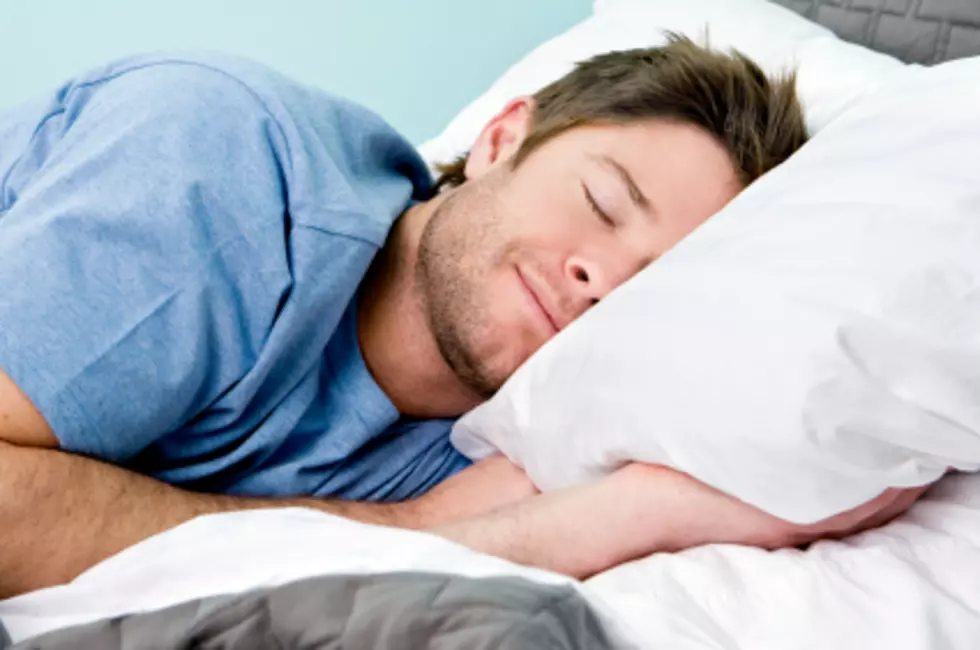 The Kidd Kraddick Morning Show Sleep Meditation
Thinkstock
Enter your number to get our free mobile app
Given the times that we are in right now, we all need to get the best sleep we can.
The Kidd Kraddick Morning Show producer Nick recently discovered something that helps him go to sleep, something that he has an issue with. Working such crazy hours on a morning show, sleep is very important, so when you can't sleep or get the proper sleep it can be annoying, even if you're getting help from sleeping aides. While scrolling through social media he discovered something called 'sleep meditation'. After watching several YouTube videos on the subject he gave it a try and it actually worked for him.
After having better sleep, Nick has a challenge for the show. He wants the show to create one of their own and place the video up on YouTube.
Have you tried and had success with sleep meditation? Let us know in the comment section below.
."}" data-sheets-userformat="{"2":33567489,"3":{"1":0},"11":4,"12":0,"15":"Arial","16":10,"28":1}">
Here Is How To Blur Your Home On Google Street View