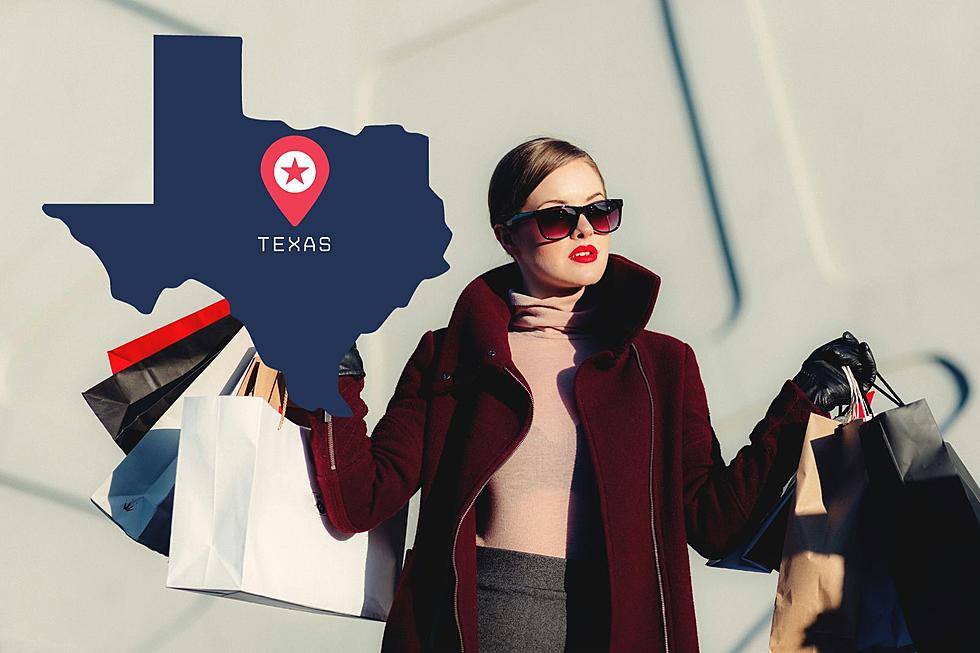 These 10 Texas Cities are the Snobbiest of Them All
unsplash.com
One of the things that many of us in East Texas cannot stand is someone who looks down on us. They think they are better than everyone around them and will do everything they can to avoid acknowledging someone. Those people can be called snobs. Most people do associate being a snob with being rich or just those who live in the concrete jungle versus the ones who live in the sticks. An article came out that lists what could be the 10 snobbiest cities in all of Texas. Let's take a look at that list and how they came about it.
Different Types of Snobs
I moved from Lindale to Tyler in my early 20s and lived there for over 20 years. It can be easy to say that there are some snobs in Tyler. But for the most part, Tyler people are pretty cool. Snobs can come in all different "colors," too. For instance, you could be an iPhone snob, meaning you will only use an iPhone. You could also be a technology snob, meaning you love having the latest technology and make sure everyone around you knows it. There are many, many, many more different types of snobs. For this list by movoto.com, they are not concentrating on those types of snobs.
The Numbers Used
They used a whole slew of numbers to come up with the Texas cities who are the snobbiest in the state:
Median home price
Median household income
Percentage with a college degree
Number of private schools
Performing arts and art shows or galleries
Lowest number of fast food restaurants
Once all of that was taken into consideration, they came up with the 10 snobbiest cities in Texas. These are in no particular order:
Austin
Plano
Frisco
Friendswood
Richardson
The Woodlands
Coppell
Mansfield
Sugar Land
Flower Mound
Closing Thoughts
Austin I completely understand being on this list. Plano, The Woodlands and Richardson also make sense. Frisco is one of the fastest growing cities in the country and is home to the Dallas Cowboys practice facility, I can see how it's becoming snobby. The rest I personally have never visited so I can't give an opinion on them.
No matter, you will need to thicken the skin a little bit when visiting these cities as there could be more noses turned up than normal.
Help the 35 Texas Families Whose Teens Went Missing in November
35 Texas families are looking for their teens who went missing in November while three East Texas families are looking for their teens who are still missing from as far back as May.
Gallery Credit: National Center for Missing and Exploited Children
You Will Most Likely Say 1 or More of These 28 East Texanisms Today
Texas has a way about itself that only native Texans will understand. That's why we'll only understand these East Texanisms in our daily conversations.
Gallery Credit: unsplash.com
Even Native Texans Have a Hard Time Spelling and Pronouncing These 21 Towns
Texas has a very diverse history full of people who settled here from other countries. That diverse history has led to some city names with weird spellings and pronunciations even native Texans have a hard time with.
Gallery Credit: Google Maps