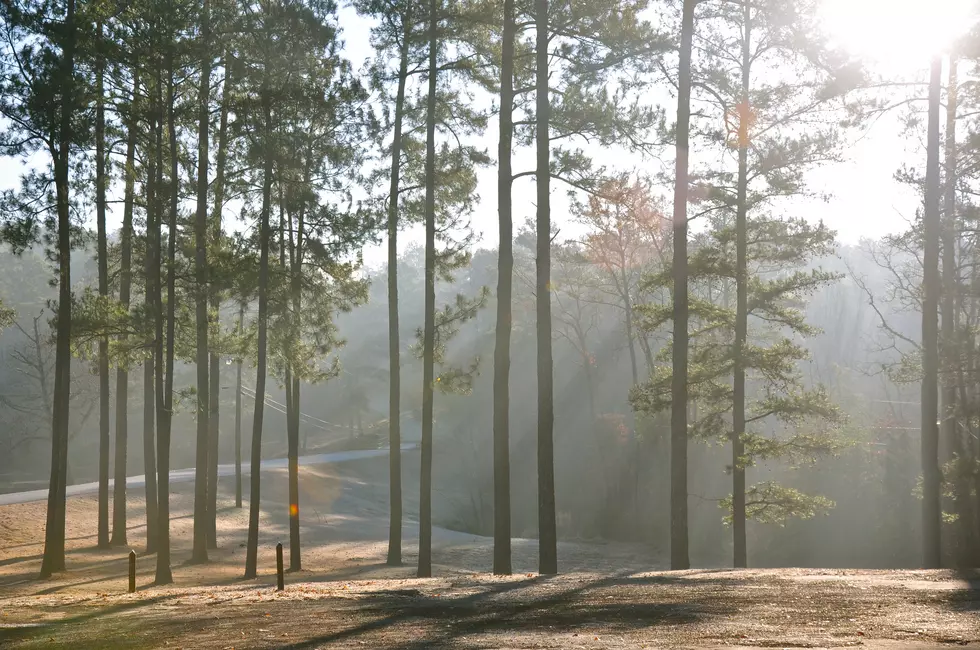 TJC Arbor Day Tree Planting Celebration set for March 5
Thinkstock
Celebrate Arbor Day on Monday, March 5, at 2 p.m. on TJC's main campus, 1400 E. Fifth St. The public is invited to bring their own shovels and volunteer to be part of this experience.
Tyler Junior College, the Tyler Trees Committee, Keep Tyler Beautiful and the Tyler Parks and Recreation Department will host the event on TJC's main campus. The campus, which spans 137 acres, is home to numerous varieties of beautiful trees.
"This event is creating a lasting legacy of environmental stewardship on our campus," Viviana Faz, Tyler Junior College RHA President and member of Keep TJC Beautiful said in a Press Release. "I am excited to see students and families come out and be a part of this sustainability movement."
The event begins with registration at 2 p.m. on the front lawn of TJC's Jenkins Hall. All volunteers are welcome to join in the tree planting activities and then enjoy free drinks, nachos and dessert. There will be various educational booths relating to tree maintenance, planting and ecology.
The public is welcome to park in the Tyler Museum of Art parking lot off Mahon Avenue and Apache Pass.
Funding for TJC's Arbor Day celebration has been provided through a partnership between TJC and the City of Tyler Parks Department. ­­