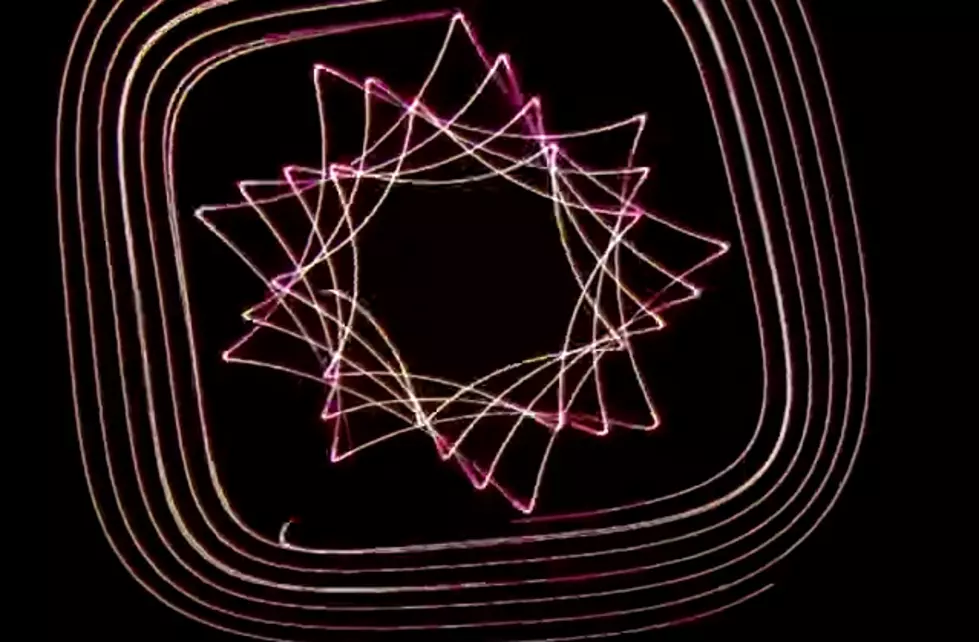 TJC is Bringing Back Their Laser Music Shows Next Week
Richiestaccordi via Youtube
Coming April 27-29, at the Center for Earth & Space Science Education on the TJC campus, is the return of TJC's laser music shows.
For only $5, you can enjoy an hour of music from the likes of The Beatles, Pink Floyd, Led Zeppelin, Metallica, and more mixed with a laser show in the planetarium.
I went to the laser Metallica show last year and it is a neat experience. It would for sure be an neat, date night experience.
Tickets can be purchased at sciencecenter.tjc.edu or at the planetarium.
These are not the exact shows you will see but below are a couple of similar type shows.