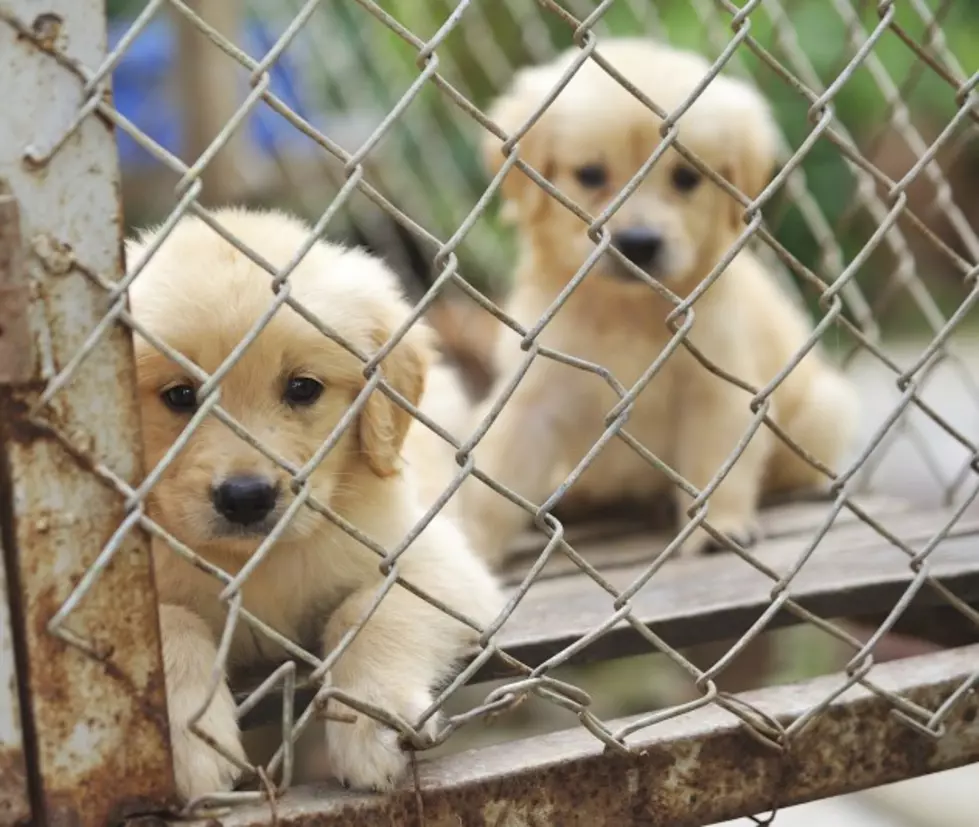 Tyler City Council Approved Land Purchase For Animal Control Facility
istock
The Tyler City Council approved a measure at today's meeting to allow the City Manager to negotiate a deal to purchase land that will be used for an animal care facility. The property the city is looking to purchase is located at 4218 Chandler Hwy. and will be purchased using the city's half cent tax fund. Tyler Mayor Barbara Bass says,
We are pleased to take this step toward Tyler opening its own Animal Care Facility. We have historically contracted with the private sector to provide this service for our community. However, it is no longer economically nor practical to do so."
The proposed new facility could be around 10,000 square feet and could hold up 75 dogs and 50 cats. The city has already contracted out the project for preliminary design and schematics and is also talking with other area jurisdictions and partners to help fund the project according to Tyler City Manager Mark McDaniel.
No word has been made though on when the project would begin.