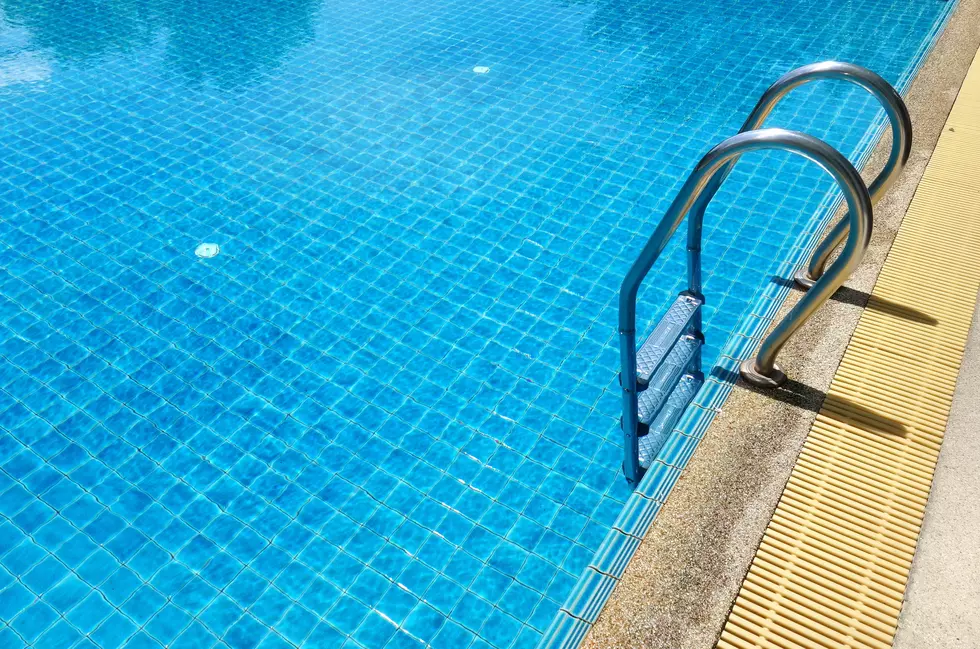 Tyler City Pool Opens June 3rd
Thinkstock
Summer is here, the pool is full of water and they're about to be full of kids and adults for summer play! Tyler Parks and Recreation will open the city pool for the summer season on Saturday, June 3rd!
Now that school is officially out for the summer you and the kids will be looking for a place to cool off during the hot summer days and you can do that at Fun Forest pool at 900 N. Glenwood Blvd. in Tyler and will be open daily Tuesday through Saturday. Pool hours and activities are as scheduled:
Tuesday, Wednesday and Thursday - open from 1 p.m. - 6 p.m. for open swim
Tuesday and Thursday - open 6 p.m. to 8 p.m. for lap swims
Friday and Saturday - open 1 p.m. to 7 p.m. for open swim
Sunday and Monday - closed
Admission to Fun Forest pool is free! Children under 12 must be accompanied by an adult at all times and youth 13 to 18 must have a signed emergency card on file for open swim without an adult. Parents and legal guardians may obtain emergency cards at the pool and once completed it will be good for the summer season.