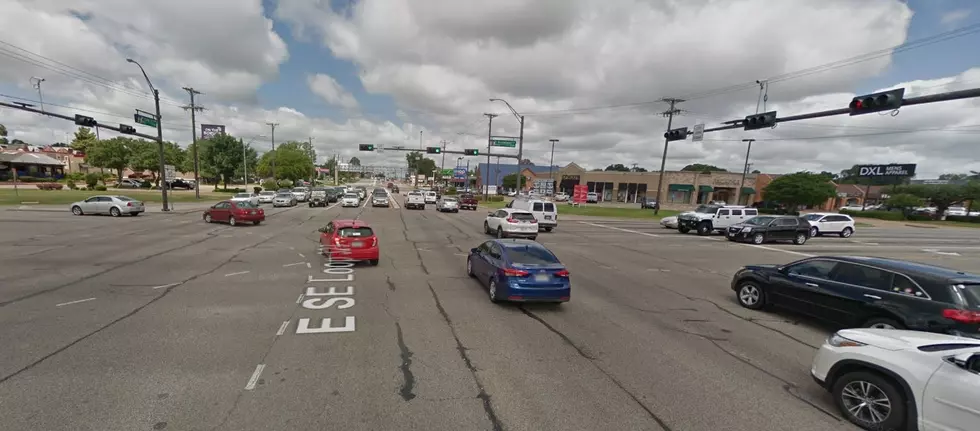 Tyler's Worst Intersections
Google Maps
When it comes to traffic in the largest city in East Texas, it's a major hot button.
It seems like no matter where you're trying to go in Tyler, there's traffic. Whether it's a quick trip to the convenience store or a trip across town to go out to eat, we're constantly battling traffic. The majority of traffic is brought on thanks to our daily routines of going to work, but another cause of some traffic back ups can be related to the infrastructure and intersection design while another cause is the timing on the signal lights or there's just not enough turn lanes.
Enter your number to get our free mobile app
We recently asked on our Facebook page for you to name the worst intersection in Tyler. We kind of already knew the hot spots, but discovered some new ones along the way. As Tyler continues to grow, our traffic engineers are already looking into ways to ease congestion along Loop 323, South Broadway, Old Jacksonville Hwy., Rhones Quarter Rd. and other major roads and intersections. Until those plans can be funded, constructed and finalized, we'll have to continue to be patient and deal with the traffic.
According to our online responses, these are the worst intersections in Tyler according to Tylerites.