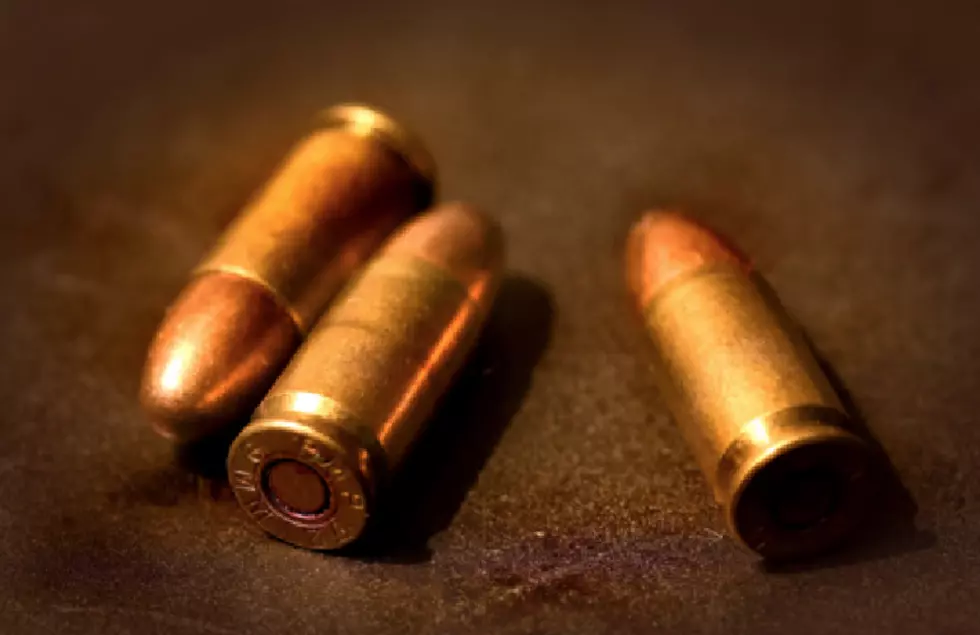 Walmart To Discontinue Sale Of Handgun Ammunition
Getty Images
Walmart makes a major shift when it comes to hand gun ammunition within their stores.
Walmart announced on Tuesday that it will no longer stock or sell hand gun ammunition. The move comes after two recent mass shootings that took place in two if its stores. In 2015 Walmart discontinued the sales of assault style rifles and also announced that sales of handguns will be ceasing in Alaska, the only state in which they sold handguns.
Walmart CEO, Doug McMillion, made the announcement through a company memo that reads in part:
After selling through our current inventory commitments, we will discontinue sales of short-barrel rifle ammunition such as the .223 caliber and 5.56 caliber that, while commonly used in some hunting rifles, can also be used in large capacity clips on military-style weapons;
We will sell through and discontinue handgun ammunition; and
We will discontinue handgun sales in Alaska, marking our complete exit from handguns.
The retail giant will continue to sell long barrel deer rifles and shotguns along with associated ammunition for those firearms.
McMillion goes on to say in the memo to his employees that "It's clear to us that the status quo is unacceptable." He understands his company's decision will anger and inconvenience some customers, but expressed hope those individuals will come to understand why the change had to be made. He said Walmart's remaining firearms will focus on hunting and sport shooting.
According to ABC News, Walmart had a 20% market share of ammunition sales nationwide and with this move it will take them to between 6% and 9%.
In addition to this news, Walmart is also encouraging its customers along with Sam's customers of open carry states, to no longer open carry weapons in any of their company owned stores. Their policy on licensed conceal carry customers has not changed.
We would like to know what you think about Walmart's recent announcement.  Leave us your comments below or on our Facebook page.