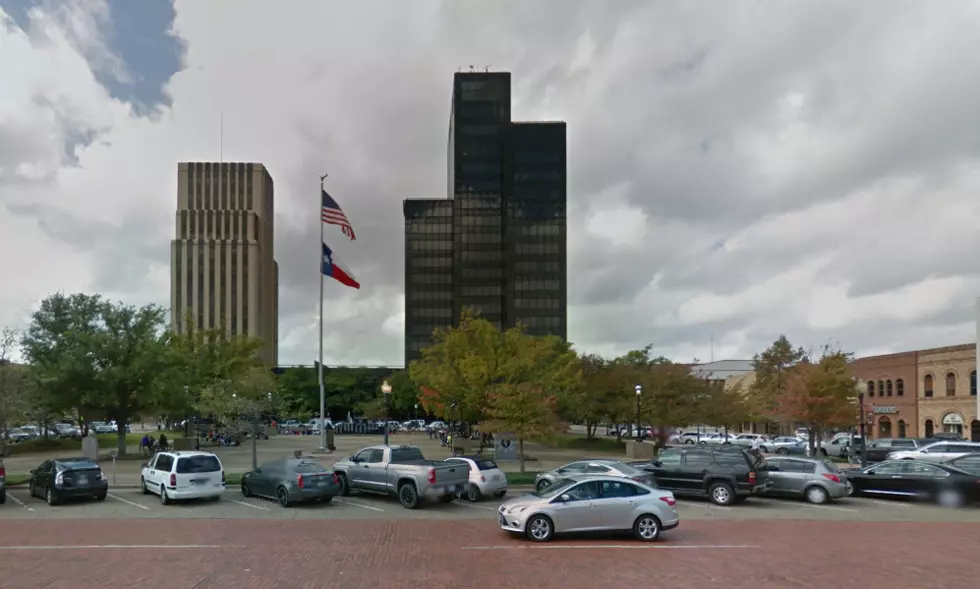 Which Building in Tyler is the Tallest?
Google
We aren't covered in skyscrapers in Tyler, but we do have a few buildings that stand above the rest. Do you know which building is the tallest in Tyler?
Maybe the photograph gave it away, but these two buildings found opposite the Smith County Courthouse in Downtown Tyler are the two tallest buildings in the city. Plaza Tower stands at 252 ft. with 20 floors.
To the south of Plaza Tower, People's Petroleum Building stands at 202 ft, with 16 floors. This building once held the distinction of the largest construction job west of the Mississippi, and the tallest high rise in East Texas.The building open on November 5, 1932. It is found on the National Register of Historic Places, and has recently been restored