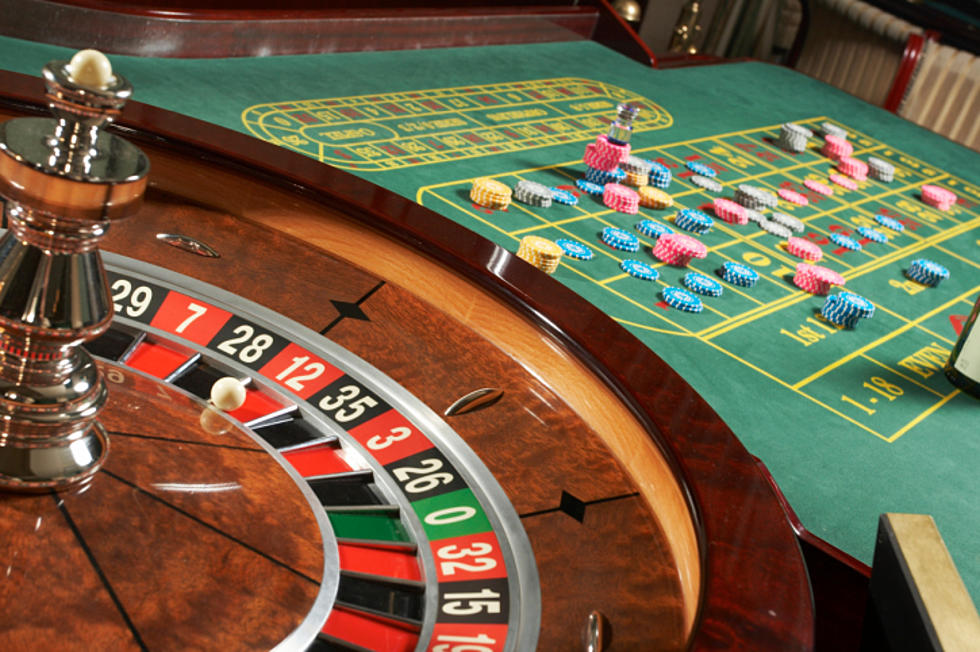 Win An Extraordinary Stay At The Choctaw Casino & Resort In Grant, OK
dzianis miraniuk
You've entertained the kids all summer long. You've taken them on a road trip to a fun family-friendly destination. Played on the beach, rode roller coasters, and had fun on go-karts and the mini-golf courses. Now it's almost time to get them ready for back to school. So much focus on the kids, what about yourself?
When was the last time you took time for yourself and planned a getaway for yourself and your spouse or a friend? We're thinking it's about time right now that you reward yourself with a fun getaway.
Mix 93-1 is giving away a Chocotaw Casino & Resort package to the Grant, Oklahoma facility. Stay the night at the resort and try your luck in the casino and you could potentially head back to East Texas with a bigger bank account than when you left town.
Interact with Mix 93-1 in the contest entry points below to earn entries into the contest to win the prize package that will include the following:
one night stay at the Choctaw Casino & Resort in Grant
$100 food voucher good at the Firehouse Family Dining or The River Bar & Grill
$100 in slot free play or promotional table game chips
ANYONE ENTERING THIS CONTEST MUST BE 21 OR OVER TO BE DECLARED A WINNER OF THE CONTEST.
So it's about time for you to take some time for yourself! Interact, qualify and win your way to Choctaw Casino & Resort in Grant, Oklahoma with Mix 93-1. You'll be thanking us for your personal weekend getaway, especially if it's a relaxing and winning one!
Tyler's Most Expensive Home On The Market Is A French Inspired Masterpiece
If you're looking for a French-inspired home that's around $4.5 million, then this place is for you!
Luxurious Texas Hill Country Villa Has Split-Level Pool + Amazing Views
The Texas Hill Country provides some of the best views of Texas.
Stay At This Luxury Airbnb In Austin For $10,000 A Night
When it comes to views, Austin has some pretty unique settings that provide for some stunning photography. You can catch some of those beautiful views when you drop $10,000 a night at this Austin Airbnb
Big Sandy 721-Acre Ranch Comes With Elk, Antelope, Oryx & Three Homes
This property in Big Sandy was developed as an exotic wildlife habitat and it lives up to it's name.