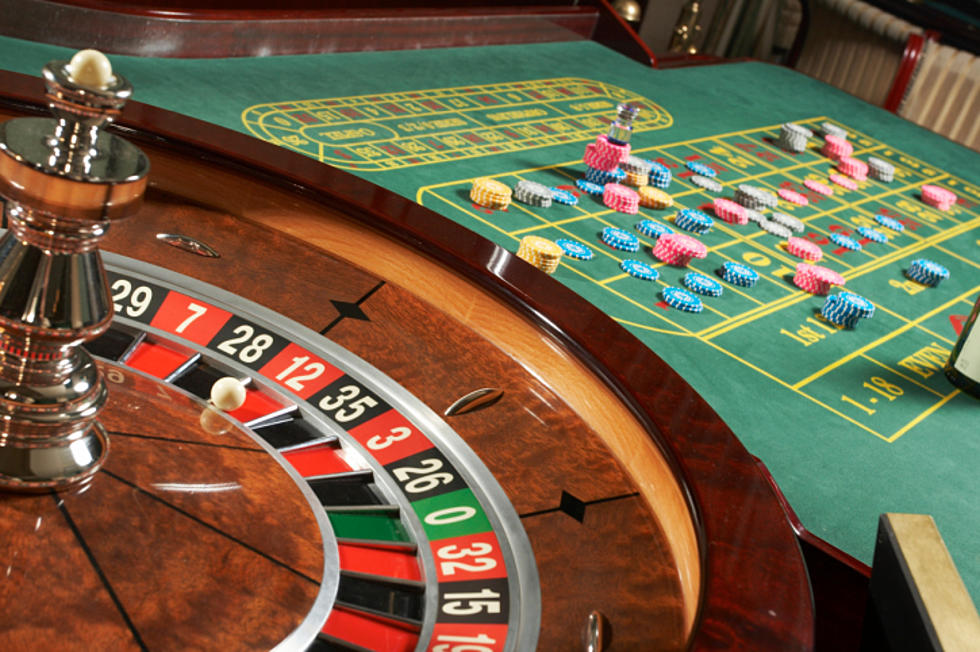 Win An Exciting Getaway To Choctaw Casino Resort Grant
dzianis miraniuk
When was the last time you took time for yourself and planned a getaway for yourself and your spouse or with a good friend? If you had to pause and think about it, that's too long! Even if you didn't we're thinking it's about time right now that you reward yourself with a fun getaway.
Interact with us to win a Chocotaw Casino Resort Stay And Play package to Choctaw Casino Resort Grant in Grant, Oklahoma. We'll take care of an overnight stay at the resort, you'll receive a food voucher to dine at one of the two restaurants, and then let you try your luck in the casino and you could potentially head back to East Texas with a more significant bank account than when you left town.
Interact with us through the contest entry points below to earn entries into the contest to win the stay-and-play package that will include the following:
one night stay at the Choctaw Casino Resort in Grant
$100 food voucher good at The Chop House or The River Bar & Grill
$100 in slot free play or promotional table game chips
ANYONE ENTERING THIS CONTEST MUST BE 21 OR OVER TO BE DECLARED A WINNER OF THE CONTEST AND RESIDE IN THE TYLER-LONGVIEW RADIO MARKET.
It's about time for you to take some time for yourself! Interact, qualify, and win your way to Choctaw Casino Resort in Grant. You'll be thanking us for your personal weekend getaway, especially if it's a relaxing and winning one!
10 Sayings That Everyone Needs to Understand in Texas
Here is a look at 10 things that are common to hear in the state of Texas and what they mean.
13 Items You Never Want to Buy Used at a Garage Sale
We're all trying to save money on items, but these items should not be purchased used.
These are 10 of the Oldest Cemeteries Here in East Texas [PHOTOS]