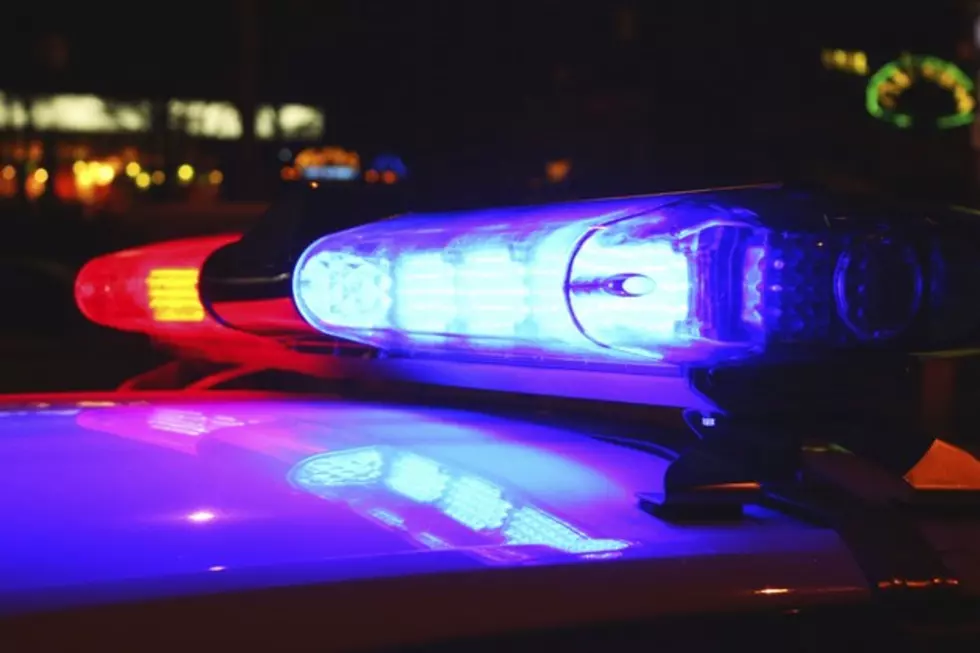 Woman Sexually Assaulted In Tyler Apartment Complex
Alex_Schmidt
The Tyler Police is asking the community for help as a man robbed and sexually assaulted a woman in her apartment.
According to KLTV, the incident happened at Tanglewood Apartments located at 322 Chimney Rock Drive around 10 a.m. Wednesday morning (August 14th) when a woman came off her balcony and noticed her door was open.
She went to close the door and the assailant was right behind her according to Tyler Police officer Don Martin.
She had come off her balcony and saw that her door into the apartment was ajar, she went over and shut it, she turned back around, and there was a male subject in her apartment.
The man demanded money and when she explained she didn't have any he then sexually assaulted her and took off with her wallet and immediately she notified property management.
The man is described as a black male, with a slim build, and dark colored clothing.
Tyler Police want to make sure everybody is aware of their surroundings and stay cautious while walking home alone.