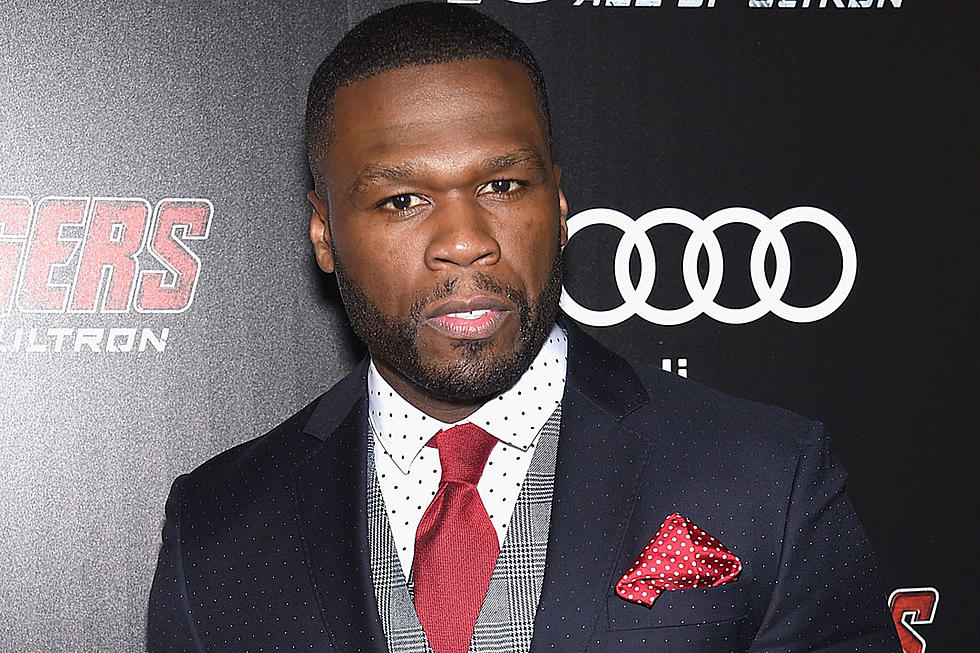 50 Cent Upset Over 'Power' Golden Globes Snub, Wants to Leave Show
Dimitrios Kambouris, Getty Images
The 2017 Golden Globes nominees were announced today (December 12) and, as with every roster of entertainment award honors, there's as much conversation around who's not nominated as there is about who is. While some Orange Is the New Black and American Horror Story fans may be wondering out loud why their faves were overlooked, most celebrities who think they deserved a nom are keeping that sentiment to themselves. Not so for 50 Cent, actor and executive producer of Starz' Power.
"I'm on the move again, Golden globe's can suck a d---," the Grammy-winning rapper, actor and somehow bankrupt business mogul wrote under an Instagram photo of himself staring at his phone screen, ostensibly captured as he was taking in the list of Power-less Golden Globes nominations.
"I accept my series POWER was not intended to be a signature show for the network but it is the highest rated show," he continued. "I know my audience very well, I'm done promoting this out side of contractual obligations."
He finished with a declaration that he'd like his Power character, the drug lord Kanan, to make a permanent exit from the series now that it's clear his work is unappreciated by the Hollywood Foreign Press Association (HFPA) — and slipped in some signature brand promo at the very end.
"SEASON 4 KANAN MUST DIE, I got other sh--- to do. #EFFENVODKA," 
Okee then. Granted, 50 may still be sore about that time Power exposed his penis on television, too? Either way, Power Season 4 will return in the summer of 2017.
The 15 Best TV Shows of 2016