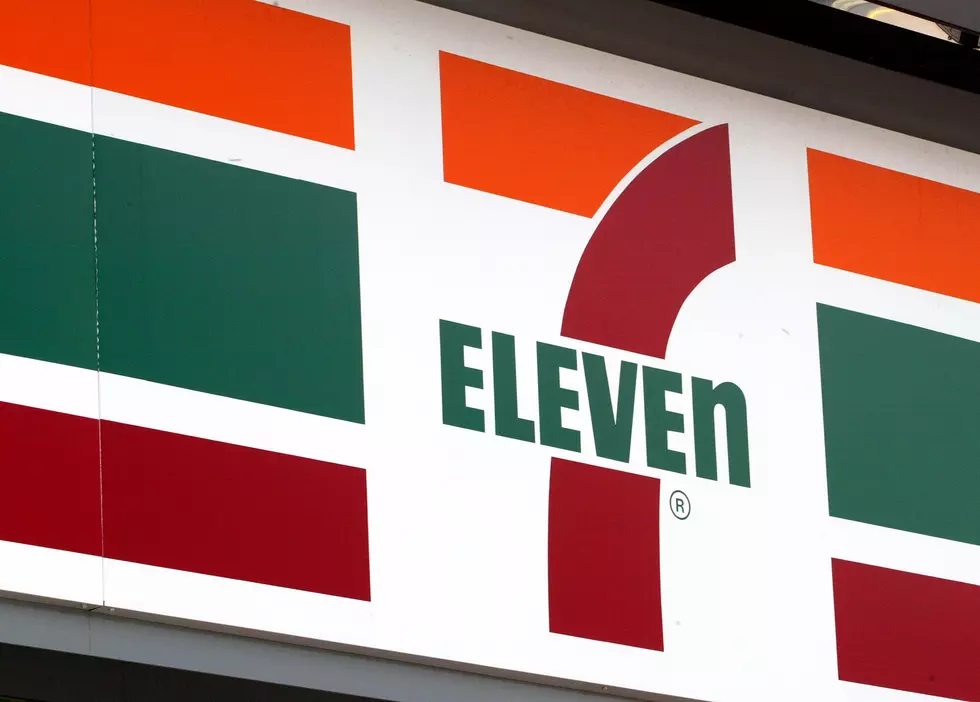 7 Eleven Continuing it's Take Over of East Texas
Tim Boyle / Getty Images
We learned in June that 7 Eleven would be taking over several Kidd Jones locations in Tyler, Gresham and Lindale and building a new station in the old TGI Friday's lot. Recently, the city of Tyler issued a new building permit to 7 Eleven to build at another major Tyler intersection.
Enter your number to get our free mobile app
7 Eleven will add a new location at 3400 Van Highway or the intersection of Loop 323 and 110 on the West side of the loop.
Currently, 7 Eleven is building, and close to finished, at the old T.G.I. Friday's corner at Broadway and Loop 323. The current Kidd Jones locations have already started the flip to 7 Eleven with new POS systems and employee uniforms changing. No date as to when the outside facade of the old Kidd Jones locations will change over to 7 Eleven.
Broadway and Rice Rd.
Broadway and Amherst
South Beckham Ave.
Gresham
Lindale
Kidd Jones posted this message on their Facebook page today (June 16):
That will make for a total of five 7 Eleven locations to grab a Big Gulp coming soon in the Tyler area. You can get some more details on the various permit filings at tylerpaper.com.
Whataburger Gifts