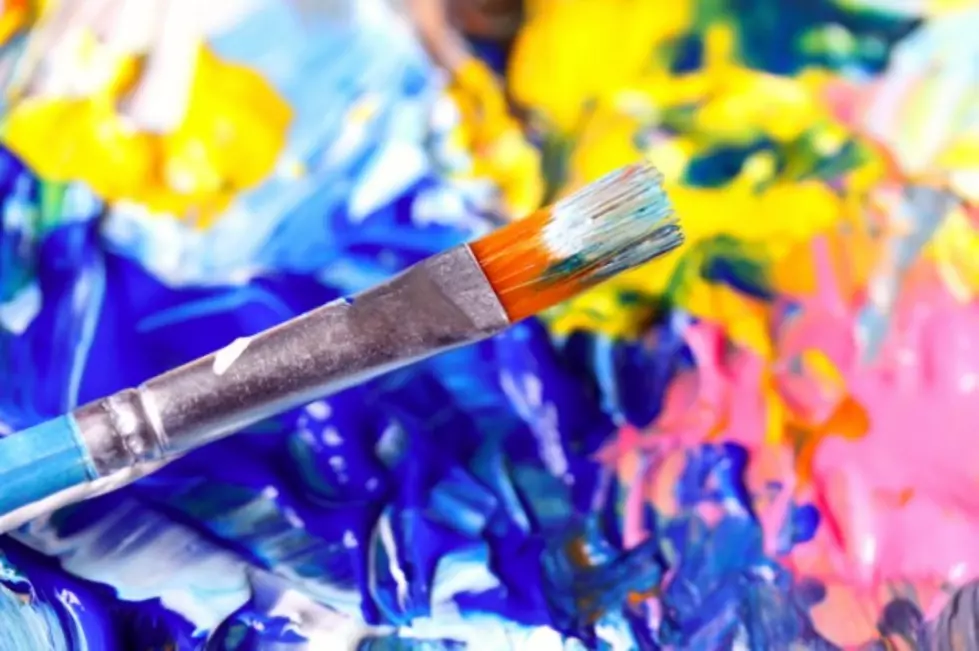 ArtWalk Returns to Downtown Tyler This Saturday from 4 to 8 p.m.
iStock
Saturday afternoon Downtown Tyler will host more than 20 artists around the square as a part of its annual ArtWalk. Bring the family and experience a variety of visual, musical and performance art all for free.
"ArtWalk has become one of Tyler's favorite events," said Beverly Abell of the City of Tyler
Main Street Department. "We began this event in December of 2009 and ArtWalk has
continually grown in number of artists, activities, amount of artwork and audience, and we
anticipate this Saturday's ArtWalk to be no exception."
Artists will present their work in booths for sale, and will be located both in and out of doors
around the square, and various participating groups will also add to the event. The East Texas Fiber Arts group will be on-site to guide visitors through the current "Color and Texture" exhibit at Gallery Main Street. Artists Nation has a unique experience planned, erecting clear walls in downtown with plastic wrap.
Live music will be on-site, FLYKiDS will perform hip-hop routines on stage at T.B. Butler plaza, and Salon Verve will host their popular Meet the Artist Event. Liberty Hall will present previous winners of the Downtown Tyler Film Festival, and films made locally in East Texas.
"We have heard over and over that the public wants to see the arts continue to flourish in
our downtown area," Abell said. "In order for that to happen, we must see people attend
and support these events."
Visitors can take part in creating a mosaic wall made from sticky notes at Gallery Main Street, and David Wallace will once again interact with guests in his "Art Lab" exhibit.
"We want to give a very special tip of the hat to our host venues," Abell said. "Without their
opening their doors and buildings to us, we could not have this fantastic event."