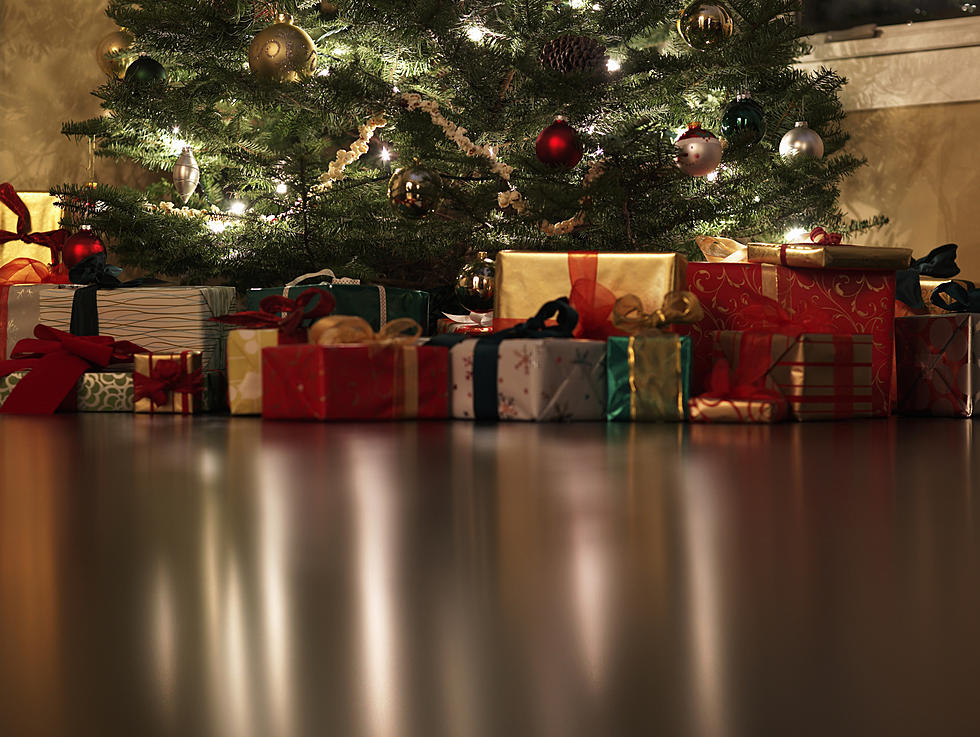 Christmas Wishes Do Come True On The Kidd Kraddick Morning Show
Ryan McVay, ThinkStock Images
Enter your number to get our free mobile app
Christmas is going to look a lot different for many families this year because of challenges surrounding the pandemic.
This year The Kidd Kraddick Morning Show and Mix 93-1 would like to grant Christmas Wishes to those that may need help.
If you know of a family that may not be able to make Christmas a reality for their children this year, you can nominate them to receive a Christmas Wish! Your wish for a special family could be granted thanks to The Kidd Kraddick Morning Show. The show grants wishes of all kinds, but will not be able to grant all wishes submitted though. To nominate a family, just tell the show about the family's situation, the names of the children along with ages and a few things they might need so that they may have a Christmas to remember.
The Kidd Kraddick Morning Show thanks JCPenney for helping out when it comes to granting Christmas Wishes. Seeing how the show can't grant all the wishes that are submitted, you may be able to help by making a donation to Christmas Wishes, this will allow the show to grant more wishes, or if you have something specific you would like to help out with you may also let the show know about it.
The Kidd Kraddick Morning Show and Mix 93-1, helping to spread Christmas cheer this year with Christmas Wishes!
CHECK THEM OUT: 100 years of Christmas toys, gifts and fads