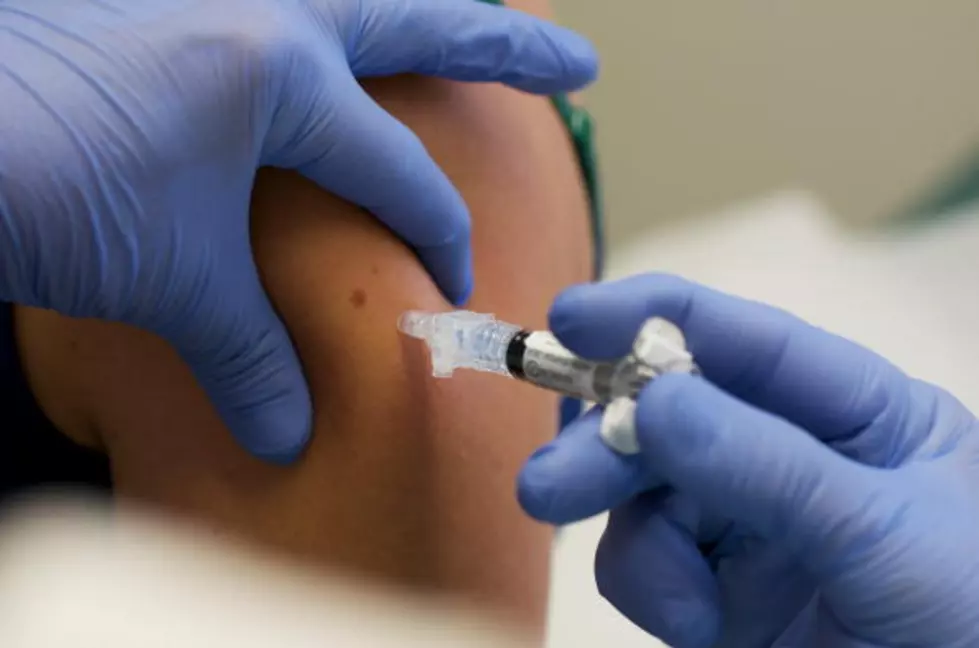 CVS Adds Dozens of COVID-19 Vaccine Sites in Texas, Including Smith County
David Greedy/Getty Images
As the US makes a big push toward herd immunity against COVID-19, more and more vaccine sites are becoming available to all Americans, which will certainly speed the process along.
CVS is already offering the FREE COVID-19 vaccine in select stores across the country, but will add 74 new vaccine sites as early as this Sunday (March 14th). Bringing the total number of CVS locations serving as vaccine sites in the Lone Star State to 180.
According to their website they are administering the vaccine by appointment only based on local eligibility guidelines. And it will be available at no cost with insurance or through federal program for the uninsured.
CVS says the vaccines will be available to people who meet state eligibility criteria which was recently expanded to, K-12 teachers and staff and child care workers.
To date, CVS has administered millions of COVID-19 tests, on top of that their employees have years of experience safely administering vaccines, such as those for flu, shingles and pneumonia.
Remember though, that if you want to receive the vaccine you must register in advance, you can do that at cvs.com, or through the CVS Pharmacy app. If you don't have online access, you can contact CVS customer service at 800-746-7287. Walk-in vaccinations without an appointment will not be provided.
Participating locations are in the following Texas counties:
Anderson
Angelina
Bexar
Brazoria
Cameron
Collin
Dallas
Denton
El Paso
Ellis
Fort Bend
Harris
Hidalgo
Jim Wells
Johnson
Lubbock
McLennan
Montgomery
Smith
Tarrant
Williamson
LOOK: Answers to 30 common COVID-19 vaccine questions
While much is still unknown about the coronavirus and the future, what is known is that the currently available vaccines have gone through all three trial phases and are safe and effective. It will be necessary for as many Americans as possible to be vaccinated in order to finally return to some level of pre-pandemic normalcy, and hopefully these 30 answers provided here will help readers get vaccinated as soon they are able.