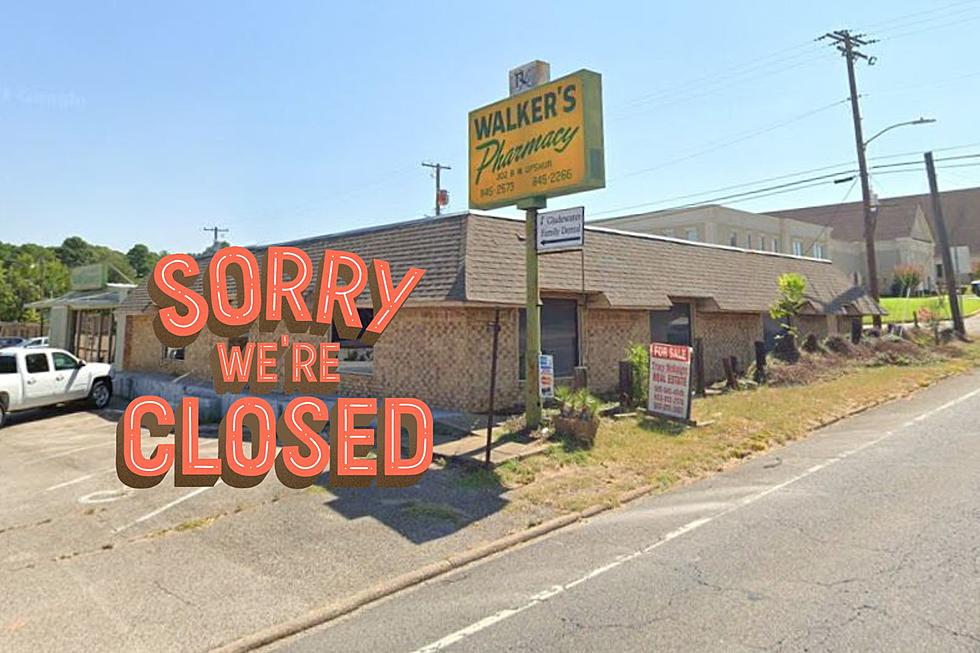 Local East Texas Pharmacy Closes After 50 Plus Years In Business
Canva
It is with heavy hearts that an East Texas community bids farewell to a beloved institution, as the local pharmacy closes its doors for the last time.
For years, this small, family-owned pharmacy has been a pillar of support, providing essential medications and personalized care to residents. Its closure is a stark reminder of the challenges faced by small businesses in an increasingly competitive landscape.
Walker's Pharmacy Has Been Serving Gladewater Since 1950.
In a message posted to their Facebook page, Walker's Pharmacy announced that it has sold its pharmacy data to CVS Pharmacy and it would be closing its doors for good.
Heartbroken and devastated customers shared their sadness and disappointment in the comments underneath the message while others pledged their support to continue to support local pharmacies over the giant pharmacy stores.

The familiar faces behind the counter, who knew customers by name and offered a comforting smile, will be sorely missed.
What made the local pharmacy truly special was the dedicated staff who remembered names, offered comforting smiles, and provided a level of care that goes beyond mere transactions. They were healthcare providers, confidants, and friends.
While convenience may drive us to larger chains, let us not forget the unique charm and personalized service that our local pharmacy provided, leaving behind a void that will be hard to fill. In its absence, we lose not only a business but also a piece of our community's identity. The local pharmacy will be remembered with fondness and gratitude for the vital role it played in our lives.
Beautiful Home on 11.5+ Acres in Gladewater, Texas
This gorgeous home in Gladewater, Texas has so many amenities to enjoy you're going to love looking at these photos.
Gallery Credit: Billy Jenkins
Gorgeous Barndominium in Gladewater, Texas
This 4-bedroom 3-bathroom home on 70 acres is just what you need!
Gallery Credit: Billy Jenkins
So Awesome, You Can Jump Out of an Airplane in Gladewater
You can go skydiving in East Texas and look at how fun it looks:
Gallery Credit: Billy Jenkins