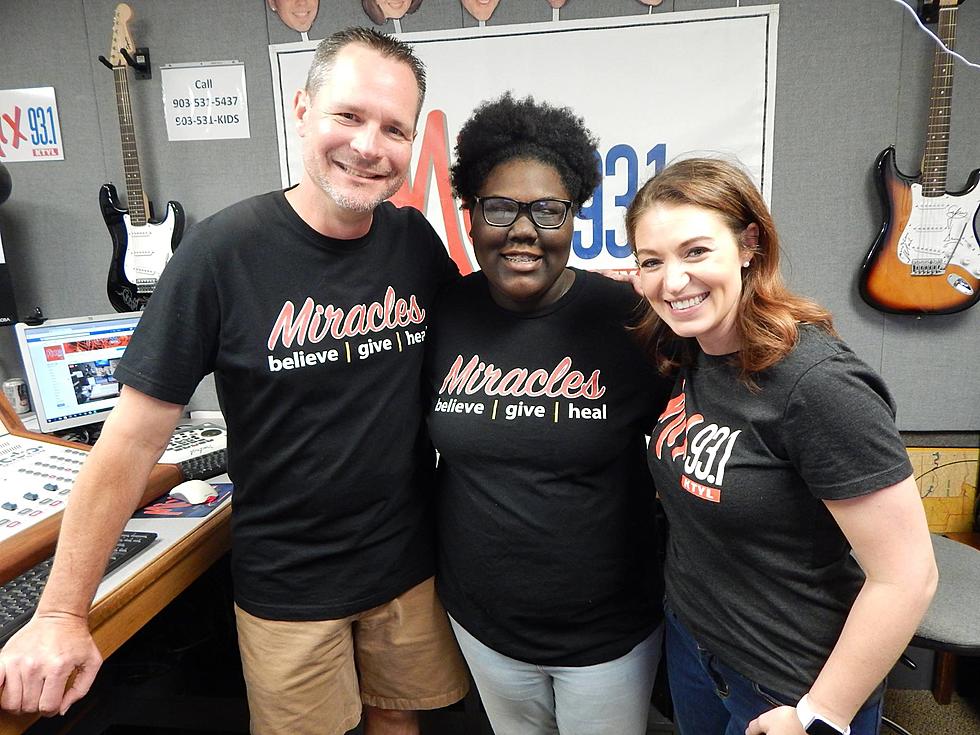 Destiny Williams – CMN Miracle Child 2017
Children's Miracle Network Hospitals at CHRISTUS Trinity Mother Frances via Facebook
Destiny Willliams was honored with the title of 2017 Miracle Child!
Destiny is a vibrant teenager who loves to dance on her church's dance team and really enjoys reading. As an avid reader, Destiny is in to mystery books and American Classics with 'To Kill A Mockingbird' being one of her favorites. She is in her schools' choir, learning sign language and loves being a normal teenage girl.
Destiny's normal is a little different from others because she has the incurable blood disease known as Sickle Cell disease. She had no indication of this condition at birth and was discovered after a routine PKU test, also known as a 'heel stick', which was conducted to measure growth and development as a newborn. At six months old she contracted a virus that caused her bone marrow to suddenly stop producing red blood cells, this is known as Aplastic Crisis. She was treated with blood transfusions and recovered.
However, Destiny still suffers from pain several times a year and because of other tests she was diagnosed with Avascular Necrosis of her hip. Her pain is excruciating at times and it is because her joint tissue is dying because of limited oxygen to her hip joint. Eventually Destiny is going to need a hip replacement.
Destiny tries not to let her condition limit her activities and tries to things that other teenagers do.
Thanks to your support of the Children's Miracle Network, you help provide life saving equipment and training to the doctors and nurses throughout the Christus Mother Frances Hospital system. You can continue helping because the need is always there. You can call in and make a one time donation to 903-531-5437 or become a Mix Miracle Maker and give the gift of $20 a month for a year!
You can be the difference in the life of an East Texas child.
903-531-5437