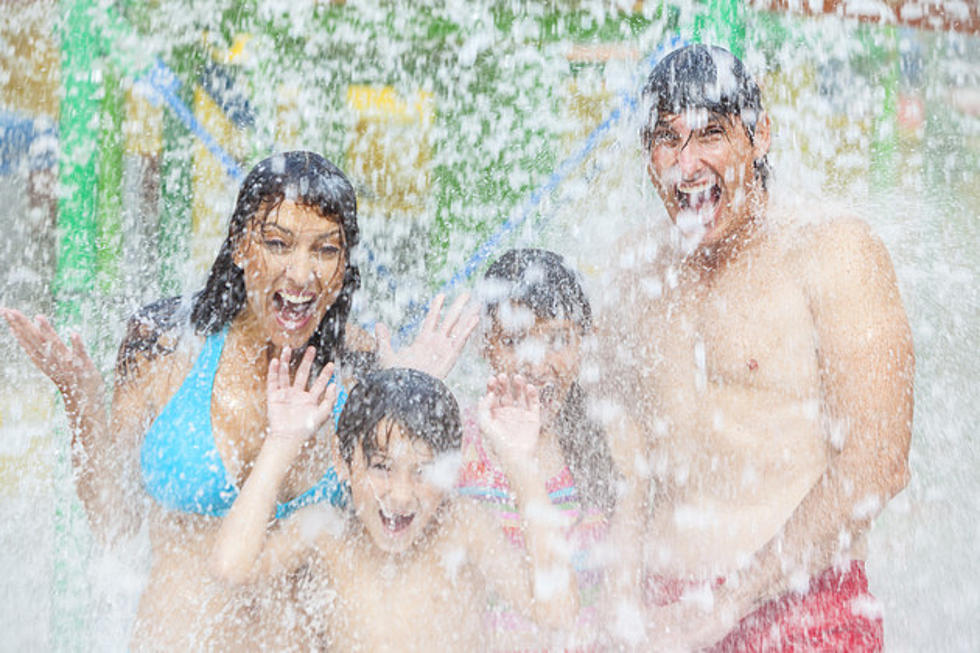 East Texas Experience Gifts That Will Be a Hit With Mom
Spotmatik
Most of all, moms just want time with family on Mother's Day. And East Texas offers up a bunch of experience gifts that will be a big hit with Mom on May 12th and beyond.
Some of the top Mother's Day gifts this year will be foot massagers, cookbooks, jewelry, and flowers, according to New York Magazine.  Fuzzy slippers and body lotions always seem to make their way to moms on holidays too, whether it's Christmas, Valentine's Day, or Mother's Day.  All of those gifts are good, but sometimes moms just want to hit pause on the busy routine and break out and do something fun with the people she cares about the most.  So let's go bowling or something!
East Texas is full of great experience gifts that will probably top a homemade coupon for a free back rub.
The AMC Classic Tyler 14 is a good option so Mom can finally see Avengers: End Game or Long Shot, depending on her mood.  Regal Cinemas Longview 14 will work too, or any of the great East Texas theaters that have plush seats and good snacks.
Splash Kingdom Water Park in Canton will be opening up soon, and the city pools around Tyler and Longview are about to open too.  This spring we're going to see new equipment at Fun Forest Park in Tyler that will include water-slides, a tropical themed playground structure, and a new and improved splash pad.  A picnic in the park might be a good idea for Mother's Day, with plans to go back to swim all summer long.
Part of the joy of being a mom is watching the kids have fun without having to plan and host, so any bowling alley or game arcade comes in handy.  It's organized fun from the minute we walk in the door and it takes the pressure off of weary moms who are tired of having to come up with ideas for fun.  And we can kick the kids' butts at bowling.  Maybe.
Other experience gift ideas for Mom:
A walk a Tyler State Park
Pictures at the Tyler Rose Garden
Visit the Tiger Creek Wildlife Refuge
Head to Kiepersol Vineyards, Winery & Distillery or ETX Brewing Company for tastings.
Moms are mutli-tasking masters who manage a monster to-do list every day, and we'll accept graciously anytime someone else takes charge of planning fun outings.  Experiences are the perfect gift.
Mother's Day is this Sunday, May 12th, and we'll watch for you at Fun Forest Park or Green Acres Bowl.  After the free backrub of course.