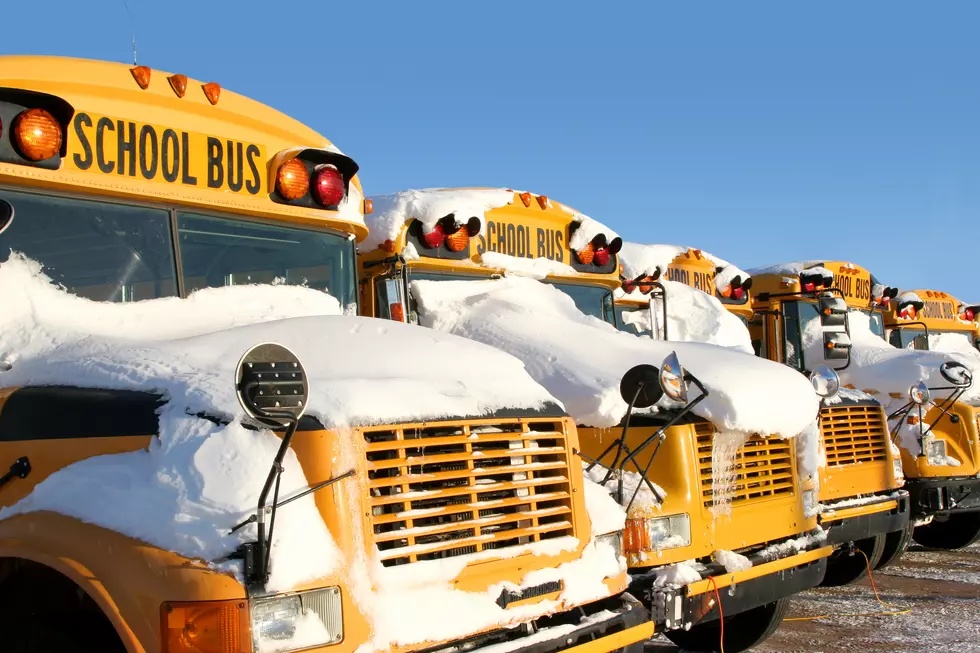 East Texas School Closings + Delays For Tuesday, January 31st
onepony
Portions of East Texas are under a WINTER STORM WARNING until noon on Wednesday (February 1st). This is due to the fact that a winter storm is hitting East Texas with rain, freezing rain, some sleet and freezing drizzle. All of these things combined with temperatures hovering around the freezing mark could make for some treacherous driving conditions for parents, students and school bus drivers.
East Texas school districts have made announcements already about their classes for Tuesday, January 31st due to the potential of some hazardous driving conditions on elevated roadways and some surface streets.
The following is a list of schools that have cancelled or delayed the start of classes for Tuesday, January 31st:
updated 01.31.23 @ 06:04 - click on any school district name to be taken to the official school district statement
10 Unique, Super Fun Party Ideas Here in East Texas Your Kids Will Love
We've dug in and done a bit of research on some of the best ideas for kids' parties or get-togethers that both kids (and probably) parents will enjoy.
21 Fun-Filled Things To Do In East Texas For Your Bored Out-Of-Town Relatives
Now it's time to take on a new adventure with the family this holiday and to kick boredom to the curb with these fun East Texas activities.
Here are the Best Donuts Around Tyler
If you're looking for the best donuts around Tyler, here is where the locals suggest to go: