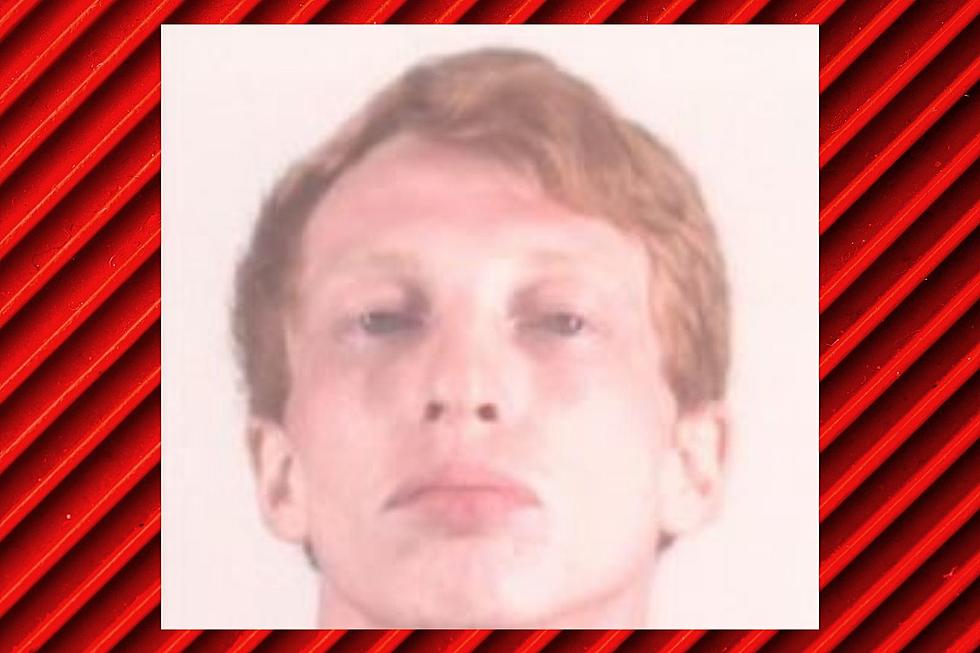 Ft. Worth Woman Held Captive For Days Then Murdered By Estranged Boyfriend
Ft. Worth Police Department
A 24-year-old Ft. Worth man is now behind bars and charged with allegedly murdering his estranged girlfriend. Fort Worth police made the grim discovery of the 26-year-old female's body decomposing underneath the man's home on February 22nd.
Marissa Grimes had been in an apparent violent relationship with Valerian Osteen and had an active restraining order issued against him. She last spoke to someone within her family on February 12 and after not hearing from her, her family filed a missing person report with the Ft. Worth Police Department on February 16. After obtaining a search warrant at the residence of Valerian Osteen, police located Grimes' body which had been wrapped up in blankets and a tarp.
Police tell Fox 4 that Osteen had been holding Grimes prisoner in his home at gunpoint for several days. Earlier this year, Osteen had been arrested on an alleged domestic violence incident, had bonded out of jail, and fitted with a GPS monitoring device. He later removed the device, allegedly murdered Grimes, and pulled her underneath his home through a crawl space.
According to witnesses, Grimes had appeared outside the home on February 13th and seemed to have been crying and was visibly upset. The neighbor who witnessed this visited the home of Osteen the following day to check on her and Marissa Grimes was not present, according to court documents.
Prior to this incident, WFAA reports, Osteen had been arrested on January 9th for aggravated assault with a deadly weapon and lawful restraint after police say he would not let Grimes leave his home for several days. In addition to holding her captive, he also threatened to kill her. After being released with a GPS unit on his ankle, Osteen made plans to leave town and rented a UHaul. He apparently abandoned those plans because police later found the rental truck abandoned at a park not far from his home with the GPS unit inside.
This is not his first run-in with law enforcement, he has five previous felony convictions and several misdemeanors. Police fear that this is not an isolated event and are asking the public to come forward with any additional information about Osteen.
The 10 Most Waned Fugitives In Texas Are Still On The Run
More Than 50 People Were Booked Into The Gregg Co. Jail Last Weekend
The Gregg County Sheriff's intake office at the Gregg County Jail was pretty busy this past weekend. The cell doors in the jail kept opening and shutting as more than fifty people were booked into the jail this past Friday, Saturday and Sunday.
These Fifteen Suspects Were Booked Into The Smith County Jail Last Week
Law enforcement in East Texas continue to do their job and take criminals off the street.