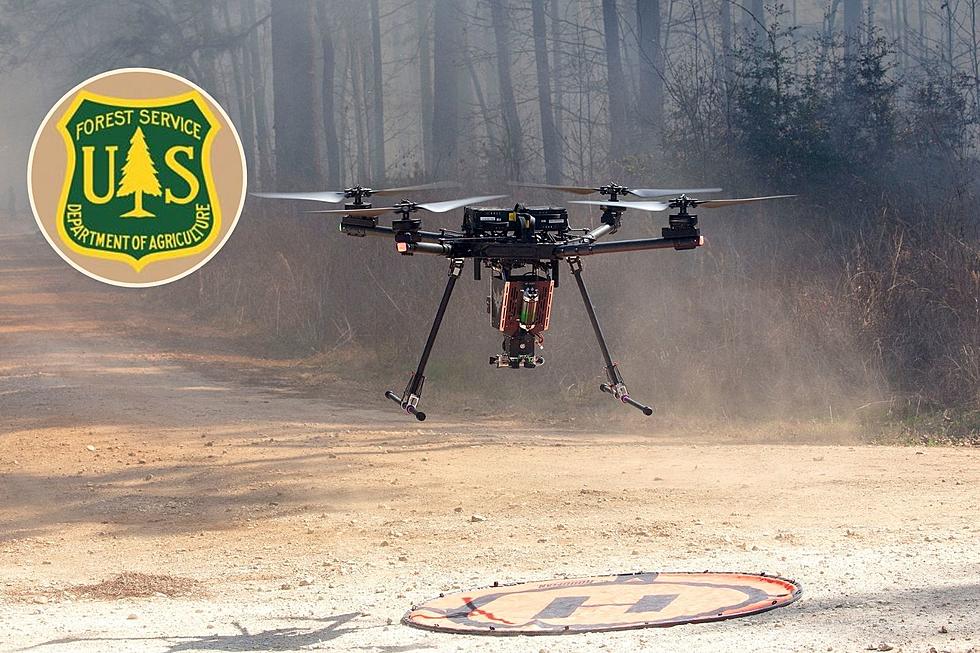 Helpful Controlled Burns Coming Back To East Texas Forests
usforestservice/canva
Controlled Burrning Starts
U.S. Forest Service
Drought Insurance
This past summer things were very dry across the Southern Region of East Texas. There are major National Forests in our area and though there were a few fires, damage to property was kept to a minimum, and lives were saved.
This was made possible with the constant use of controlled burning in the U.S. National Forests in our area. Now that we have had some rain, and the weather has become cooler, there will be more controlled burns over the next few months to help continue this protection.
Fall is not the normal time to do controlled burns, as they are usually done in the spring and early summer. The U.S. Forest Service is taking every opportunity to make these prescribed burns happen before drought conditions can come back.
Stay Up To Date With Burns In Your Area With These Links
We have the Davy Crockett, Sabine, and Angelina Forests in our immediate area. They are all part of the USDA Forest Service's Southern Region.
There is a handy prescribed burn map link you can use to find out when the next controlled burn is coming to your area. I took a look and there are burns planned for all over our area.
They also make announcements about the burns on their U.S. Forest Service-National Forests And Grasslands in Texas Facebook page.
When Is the Next Controlled Burn Coming To East Texas?
The next one coming is in the Davy Crockett National Forest near Centerville and State Highway 94 on NF-128.
"The public may see a UAS (uncrewed aerial system) aircraft overhead, smoke columns rising, and smoke settling in low-lying areas at night," said National Forests and Grasslands in Texas Fire Management Officer Jamie Sowell.
36 Celebrities That You Might Run into in Texas
There are many celebrities that have made Texas their home. Some were born here, and others decided to make their move recently during the 2020 pandemic. These are some of the musicians, actors, athletes, and other public figures that all call the great Lone Star State home.
COMMONLY MISPRONOUNCED TEXAS TOWNS