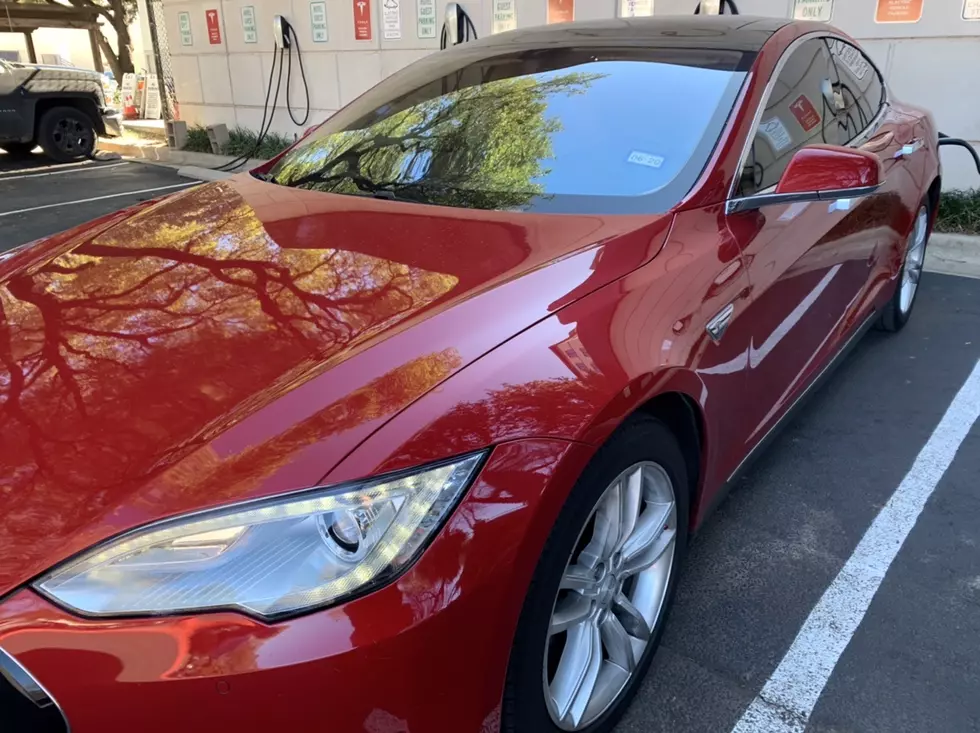 Is Now The Best Time To Buy A Car?
TSM Lufkin Dan Patrick
You would think with all of the layoffs, job losses, and reductions in hours people would not be buying new or used cars at all. With all this newfound time on our hands, it seems to be exactly opposite. Buyers have the time, and decided to start shopping for new vehicles. Thinking that now would be a great time to get a deal, since business has to be worse because of Covid, but it isn't.
The issue right now is the supply, not the demand. If you are looking to buy a new car right now, the demand is higher than the supply. Car manufactures have had to rethink how they layout factories, and practice social distancing while they all work on the same goal, your new vehicle. Factories are just now ramping up production again.  If you pass car lots in town, you won't see a sea of vehicles like before.
If you are like me and constantly looking and thinking about getting a car, go for it. There is never a best time to buy. That is all out the window right now. There are always great deals to be had at the end of the year, or end of a year of outgoing year model vehicles, but we are talking about saving a couple of thousand dollars. Some dealers are offering zero percent financing, and long terms of no payments. That could be appealing to you.
It may seem like I am contradicting myself, but you should buy a car now, if you want to. It is the best time to buy in my opinion, because most dealerships are doing touch-less delivery. They don't want you sitting in the dealership any longer than you have to. Instead of sitting at a dealership filling out paperwork, you could be doing more important things. Like driving your new to you vehicle.