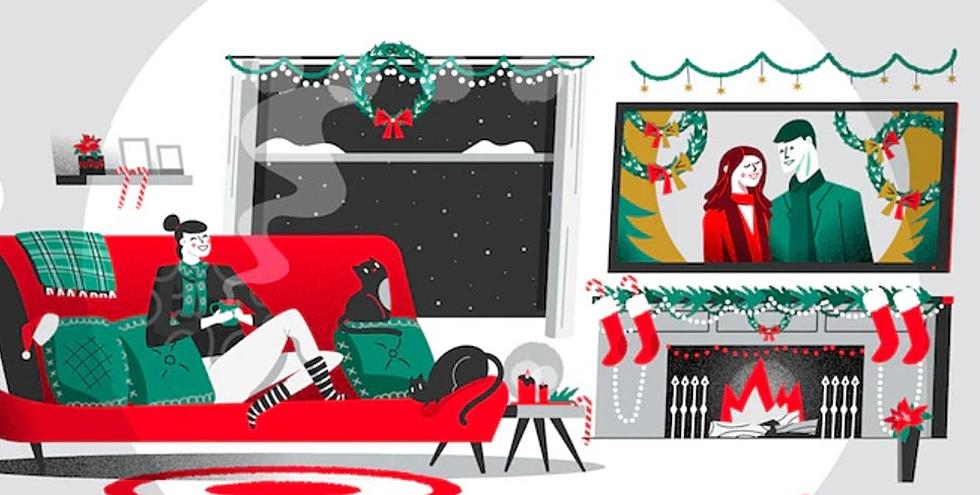 Watch 12 Hallmark Movies in 12 Days and Get Paid $2,000 — Here's How
BloomsyBox
Are you the ultimate Hallmark movie queen? Or maybe you prefer being referred to as a movie mistress of all things Hallmark movie. This is for Mr. Hallmark movie lovers, too as I refuse to be sexist and assume men don't secretly enjoy a solid Hallmark movie romance.
Here's the deal for this one-off money-making moment for a favorite time of year to binge-watch Hallmark movies, or any movies for that matter. Here's how it works.
According to United Press International, there's a company called BloomsyBox and it may just be the perfect company to get all mushy while making you money, and most likely them, too. BloomsyBox is an online flower shop and they've decided they need help determining the best Hallmark Christmas movie. And yes, they'll pay you $2,000 to watch 12 movies in 12 days. Get it? The 12 Day of Christmas?
We at BloomsyBox want to settle the debate: what's the greatest piece of Hallmark holiday cinema ever created? To find out, we're looking for one special Christmas movie maven to watch and rate 12 different Hallmark Christmas favorites in 12 days.
According to BloomsyBox, the film fan will also receive tons of Ghirardelli hot cocoa, two pairs of fuzzy socks from Ugg, a Peacock subscription, and a one-year subscription to BloomsyBox.
Here are the movies you'll be rating for festivity, predictability, chemistry, tear-jerker, replay value.
The Most Wonderful Time of the Year (2008), Crown for Christmas (2015), The Nine Lives of Christmas (2014), Christmas Getaway (2017), Journey Back to Christmas (2016), Ghosts of Christmas Always (2022), Family for Christmas (2015), Christmas Under Wraps (2014), Three Wise Men and a Baby (2022), A Royal Christmas (2014), Northpole (2014) and The Christmas Train (2017).
Click here to apply. You have through December 3rd to get your "job" application in.
Live in a Modern Day $60 Million New England Castle on 75 Acres with a Moat
Gallery Credit: Jolana Miller
10 TV Show Flops That Turned Out to Be Huge Hits
Universally beloved TV shows aren't always universally beloved from episode one.
Gallery Credit: Emma Stefansky