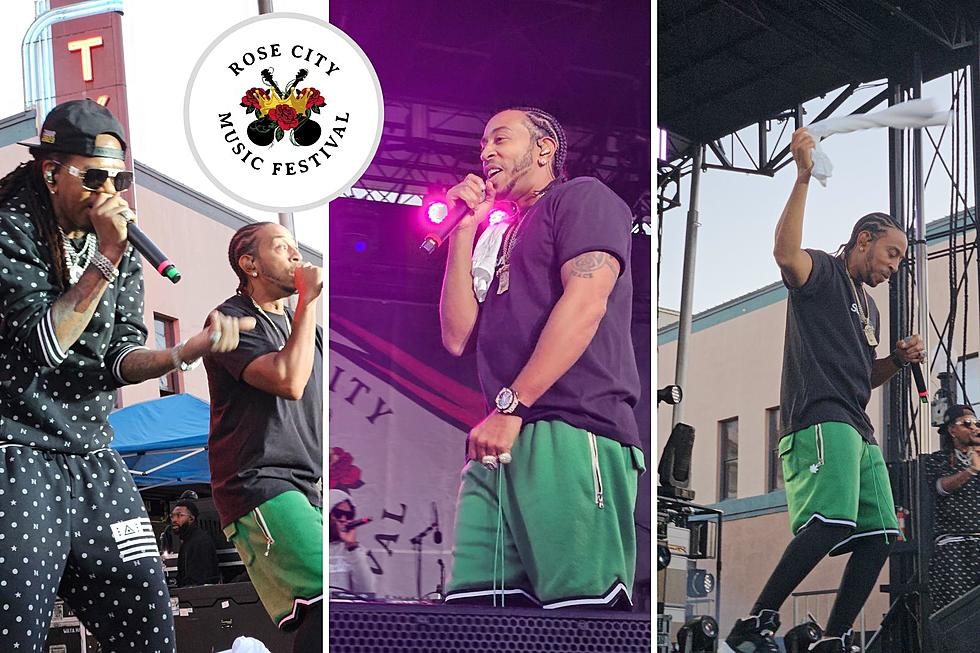 Ludacris Lights Up Tyler, TX with Electrifying Performance
Melz
Another Rose City Music Festival Is In The Books And Once Again It Was An Amazing Night in Tyler, TX!
Tyler was recently treated to an unforgettable night of hip-hop when the legendary rapper Ludacris took the stage for the 2nd edition of The Rose City Music Festival!
The event, held outdoors in the square in downtown Tyler on a beautiful fall night, drew fans from near and far, transforming a typical evening into a music spectacle.
Ludacris, whose real name is Christopher Bridges, has been a prominent figure in the rap scene for over two decades.
The night started with an electric atmosphere as fans gathered to witness Ludacris's highly anticipated performance. As the rapper stepped onto the stage, the crowd erupted in cheers, setting the tone for the night.
Ludacris wasted no time, launching into a high-energy set that featured some of his most iconic tracks, including "Stand Up," "What's Your Fantasy," and "Area Codes."
 The audience couldn't help but be swept up by the infectious energy and magnetic stage presence that Ludacris exuded.

Between songs, Ludacris took the time to connect with the audience, expressing his gratitude for their support and even getting into with his DJ about songs the audience knew. It was a heartwarming moment that resonated with the fans, creating a deeper bond between the artist and his audience.
The rapper's visit brought a touch of stardom to East Texas leaving fans with memories that will last a lifetime.
The only thing left is "Who Are We Going To Bring Next Year???" Keep it locked right here and you'll be in the know!
Ludacris Rocks Tyler At The Rose City Music Festival
Hip Hop Icon Ludacris rocked the stage at this year's Rose City Music Festival!
Gallery Credit: Melz On The MIC
Rose City Music Festival 2023
It was one big party at the 2nd annual Rose City Music Festival in downtown Tyler, Texas. If you were there, you might be in some of these pictures! If not, don't worry, we have more coming to show y'all!
Photos From The First Ever Rose City Music Festival
These amazing photos were shot by Callynth Photography! See if you can find yourself!
Gallery Credit: Callynth Photography