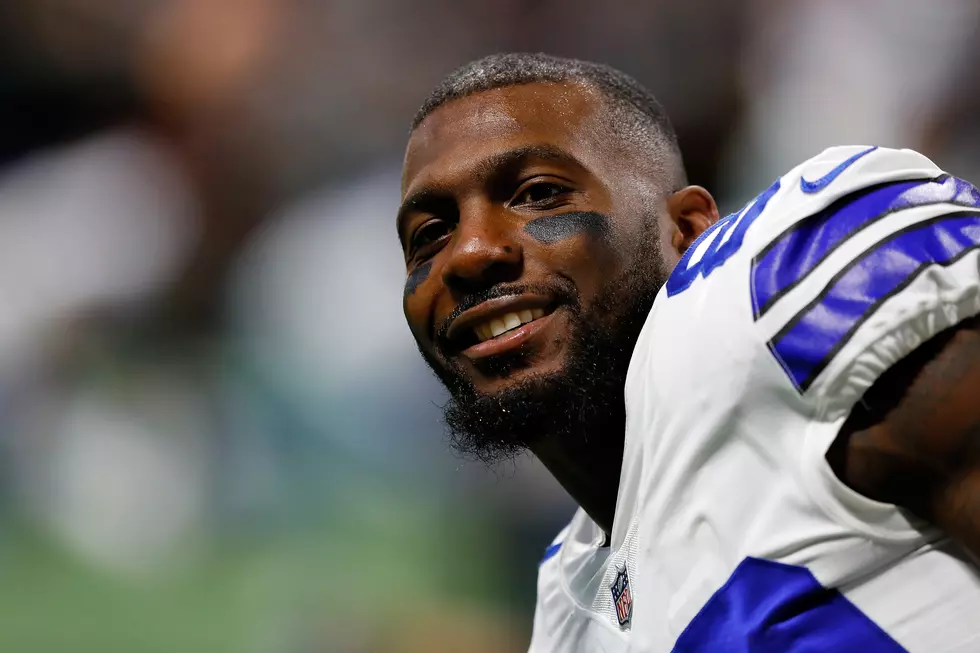 Lufkin Native Dez Bryant Now a New Orleans Saint
Kevin C. Cox, Getty Images
Dez Bryant has a new team - the New Orleans Saints. He signed a one year deal earlier today (November 7).
The Saints already have one of the top offenses in the league but are thin at receiver.
Bryant started his career with the Dallas Cowboys. But after his production slipped the last couple of years, he was released before this season. Bryant turned down a three year offer with the Ravens. He also worked out for the Cleveland Browns but was not made an offer.
Since, he has been waiting for the right team. According to ESPN, they are not sure if Bryant will play outside or in the slot.
With this signing, it means that Bryant will return to Dallas against the Cowboys Thursday night, November 29. Should be interesting the reception he gets from the fans.
The Saints have become serious Superbowl contenders especially with their win over the then undefeated Los Angeles Rams Sunday.