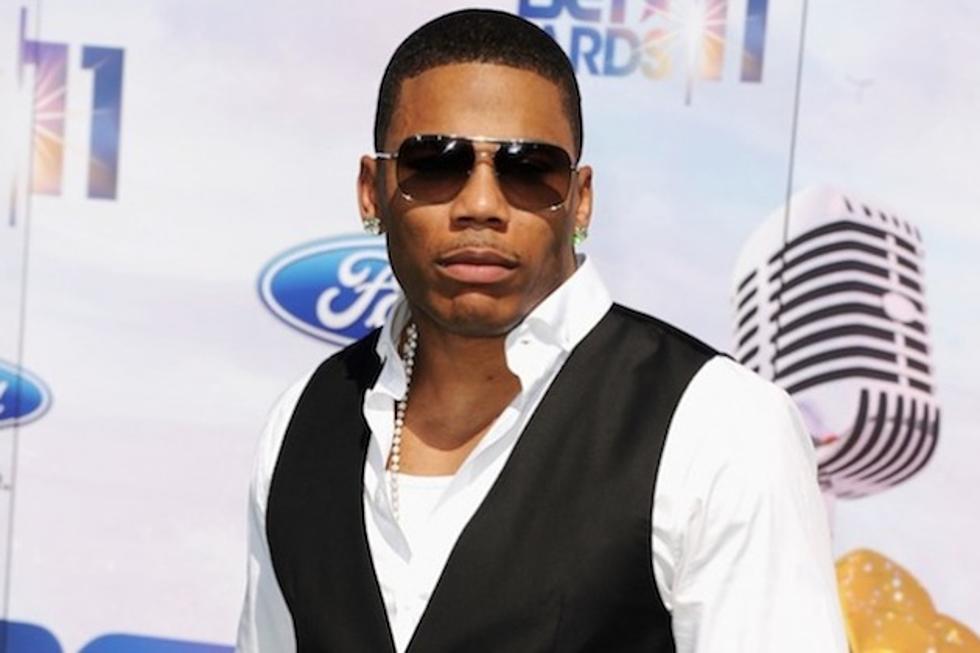 Nelly Goes For a Ride with 'Hey Porsche' Single
Jason Merritt, Getty Images
Nelly is back and he's eyeing the pop charts with his radio-friendly single 'Hey Porsche.' The song follows the formula of his 2010 hit 'Just a Dream' with its twangy rock guitar riffs and sing-songy rap flows.
On the track, Nelly rhymes about the object of his affection as he metaphorically describes her like the sought-after luxury vehicle. "I want to take your top off / Celebrate, little champagne pop off, yeah / We can turn the clocks off / No rush we can park somewhere," he raps.
The St. Louis rhymer also sings a catchy pop hook on the chorus that goes, "Hey little Porsche / I want drive ya / Crazy baby girl, there's nothing like ya / Hey little Porsche / So right, I had to get ya / Back it up and let's roll."
It's blatantly clear that Nelly is going after the pop terrain that fellow rapper Flo Rida has conquered within the past year. Some Nelly fans might frown at that, but it's the nature of the business. Who knows? He might even score an endorsement deal with the car maker.
Nelly is currently working on his seventh album 'M.O.,' which is expected to hit stores in 2013.
What do you think about Nelly's new song 'Hey Porsche'? Tell us in the comments below.
Listen to Nelly, 'Hey Porsche'