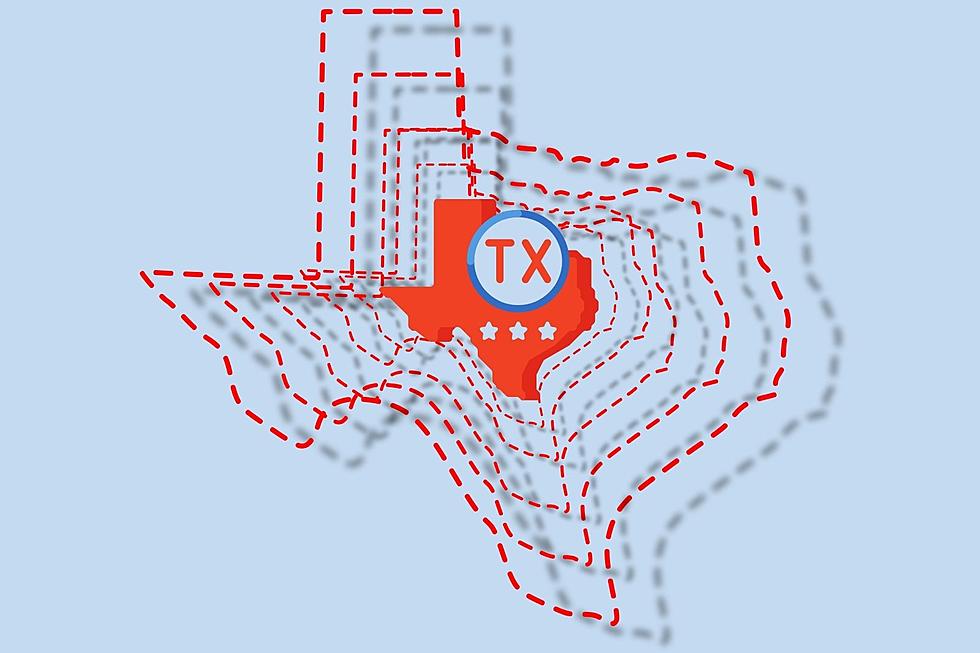 Not Everything Is Bigger, These Places In Texas Now Shrinking
Canva
I know it doesn't seem possible, especially when you see the projected growth numbers for Texas over the next decade, but there really are parts of the state that aren't getting bigger like everything else in the Lone Star State appear to be. On the flip side, just because you are in one of the fastest growing places in the country, doesn't mean you don't feel lonely.
Are shrinking places in Texas now more appealing as so many town/cities are growing?
This is a pretty good debate for the current migration climate of Texas and the United States. As Texans are witnessing many people selling their overpriced homes in other states to buy up a new place here, long time Texans are starting to sprawl further from the established urban centers.
In a work climate where you can work anywhere, why not head somewhere where you can stretch out a bit? These are the 10 fastest shrinking places in Texas according to AZ Animals.
These are the 10 places in Texas that are shrinking the fastest.
List of places in Texas that are shrinking the fastest according to
AZ Animals
.
Texas Small Towns Share These 7 Awesome Qualities
7 things you will find in almost every small Texas town.
Texas Is Number 1 In The USA In These Categories
According to research at OnlyInYourState.com, Texas is #1 in the USA at these things.